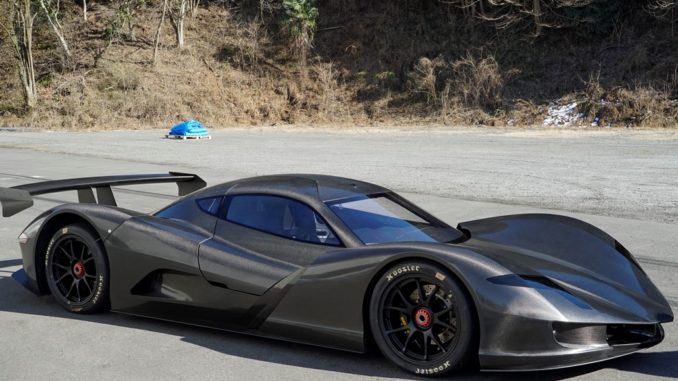 The Supercar Aspark OWL was been unveiled in the last Frankfurt Motor Show. At this moment it was only a concept but with the idea of ​​continuing with a development program to became a production car,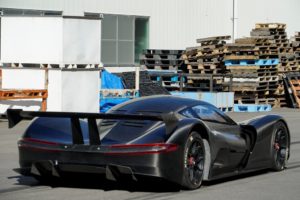 obviously for a few people considering the price that will be high.
Now Agshin Badalbayli of Aspark has sent more news to Electric Motor News, with some details of the development program carried out so far on the Japanese supercar.
The stated goal is to achieve an acceleration that can run from a standstill up to 100 km/h in 2 seconds and according to information from Agshin Badalbayli the goal was achieved during the driving test that took place in the Tochigi Prefecture in Japan on 11th February.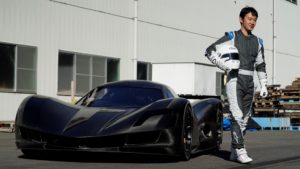 Agshin Badalbayli specifies that 2 tests were carried out and the best time reached in the 0-100 km/h acceleration was 1s89, (second test in 1s92) while concluding with the confirmation of the presence of Aspark OWL at the next Mondial de L'Automobile in Paris next October.
Aspark OWL achieved these results as commercial car so we can say that, OWL is the fastest electric supercar in the world – concluded Agshin Badalbayli .