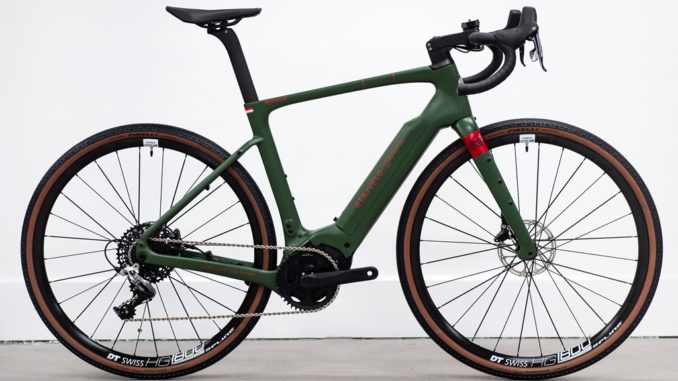 Stajvelo has chosen to use the Polini EP-3 motor on all its e-bikes, recently launched to the market and actually available to buy.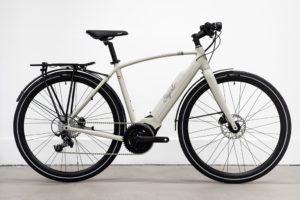 Aware of the expectations and demands of electric bikes, Stajvelo wants to offer to its community a varied range of products. With the aim to provide performance and quality, Stajvelo R&D dept. turned to POLINI EP-3 motor, which, thanks to its characteristics, offers great perspectives of use.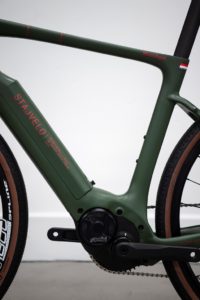 The Polini EP-3 has a power of 250 W. Its 500 Wh battery allows the user to drive more than 150 kilometres. Finally, its 70 Nm of torque delivers enough power whatever the use.
The integration of the Polini EP-3 motor on this new range allows Stajvelo to offer a high-performance motor that meets the criteria of its range-bikes. This new E-bike range consists of a Gravel, a road bike and two urban bikes.
Source: Polini Motori