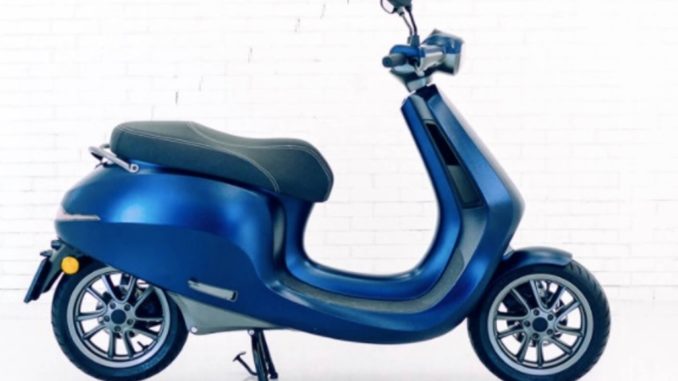 After the acquisition of the Netherlands-based electric scooter manufacturer Etergo BV in May 2020, now Ola is ready to go into the New Zealand EV market.
The company is anticipated to start sales in New Zealand within a year. It is likely to launch premium range of electric scooters using its existing expertise of Etergo BV.
Ola's choice of New Zealand as the first market to foray seems to be a right move. The company would be significantly benefitted by its existing presence in the New Zealand through its shared mobility business, making it an insider rather than outsider. In addition, the appetite for electric mobility and micro-mobility has been growing fast in New Zealand and the country has been witnessing multi-fold increase in demand for products including e-bikes, e-scooters and other electric two-wheeler range. Finally, conducive government policies also drive the use of electric vehicles to reduce tailpipe emissions.
Ola's foray into New Zealand electric scooter market will support government's target of brining 64,000 new electric vehicles on road by 2021 and becoming carbon neutral by 2025. Apart from selling outright products to customers, significant opportunities also exist for Ola to explore other ownership models including leasing, subscription and its core shared mobility services such as scooter sharing/rental and bike e-hailing.
Source: Global Data