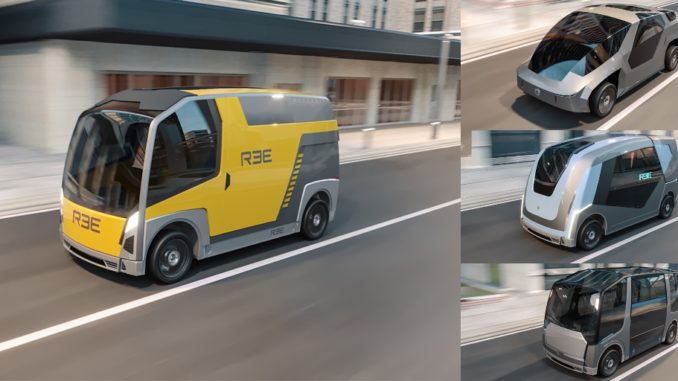 Initially the collaboration between REE Automotive and JB Poindexter & Co will be on the development of a modular van for the North American last mile delivery market.
JB Poindexter & Co is a business enterprise that provides best-in-class commercial automotive and manufacturing goods and services, including Morgan Corporation, Morgan Olson, Reading, Masterack, Truck Accessories Group, and Specialty Vehicle Group, to develop commercial EVs 'Powered by REE' with eventual full scale U.S. production supported by the JB Poindexter & Co portfolio of businesses.
JB Poindexter & Co has a leading position of the 35,000/year market, with further collaboration to target additional North American commercial work truck customers and markets.
The companies will first work to develop prototypes for a joint project by Q1, 2022 with production targeted for 2024.
REE plans to commission a US Integration center in Q4 2021 for the integration of REEcorners.
REEcorner technology packs critical vehicle components such as the motor, steering, braking, suspension, powertrain, and control into a single compact module positioned between the wheel and the chassis. This enables a fully-flat EV platform, enabling the lowest step-in height, and maximum payload capacity for transporting cargo and passengers with more room for batteries for extended range.
Source: REE Automotive