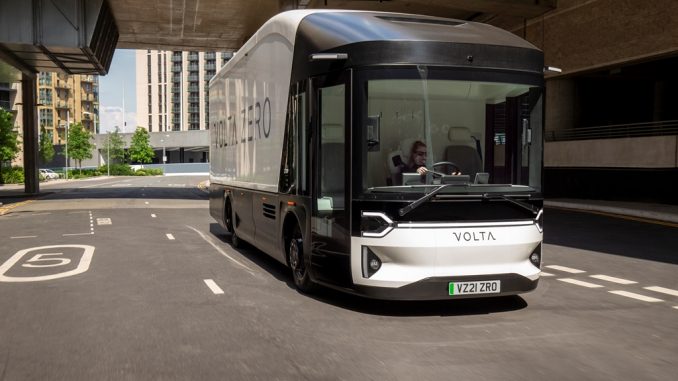 Thanks to the partnership signed between both companies, Sibros connected platform bring real time vehicle data to Volta Zero.
In this way, Volta Trucks will deliver fully connected vehicles to electric commercial vehicle fleets.
Sibros is a pioneer of deep Over-the-Air (OTA) connected vehicle systems.
The partnership will provide end-to-end software and data solutions that begin with the integration of the Sibros OTA Deep Logger to provide Volta Trucks with real time, relevant, vehicle and fleet data management positioning Volta Trucks at the centre of a new era for smart transportation. The connected vehicle platform will allow customers access to driver alerts, charging infrastructure, over-the-air updates for navigation and content as well as service, insurance, and maintenance data. This will increase productivity and bring efficiency and profitability to its customers' businesses. It will provide Volta Trucks with full transparency and control over what data is collected and who it's shared with, enabling customers to benefit from, and better understand, their data.
Volta Trucks will utilize data insights to increase vehicle efficiencies, bringing increased productivity and profitability to its customer's businesses. Volta Trucks will also be able to use the connected platform to share data with its global partners looking to develop solutions based on those insights.
Source: Volta Trucks