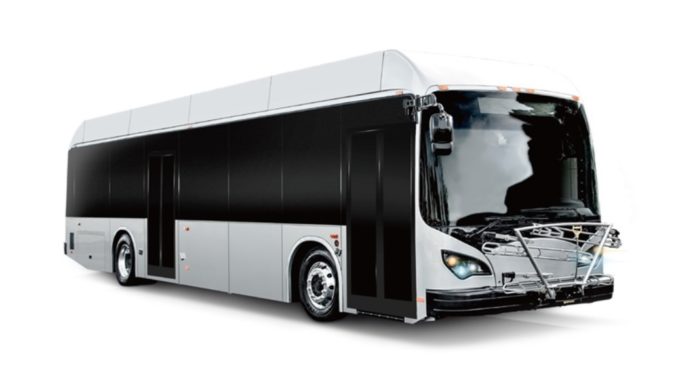 BYD continues to develop the Canadian zero emission bus market and now signed a deal to deliver ten 40 foot electric buses.
The order include an option for an additional 30 buses to the Toronto Transit Commission (TTC), Canada's largest transit operator and the third largest transit operator in North America. The first bus deal with TTC marks a significant milestone in meeting its target of buying only emission-free buses starting in 2025.
BYD Canada Vice President, Ted Dowling, said:
We applaud the decision of the TTC to purchase these buses as part of their goal to be a zero-emission fleet by 2040. TTC is leading Canadian transit agencies to a brighter, cleaner future. These first ten buses alone will mean a carbon reduction of 700 Metric tons every year.
TTC's purchase is BYD Canada's seventh heavy duty electric bus order in the last two years, representing 66% of electric buses ordered. Earlier this month, BYD Canada delivered four more buses to St. Albert Transit, bringing their fleet to 10% electric, as well as two buses to Grande Prairie Transit, a city located north-west of Edmonton.