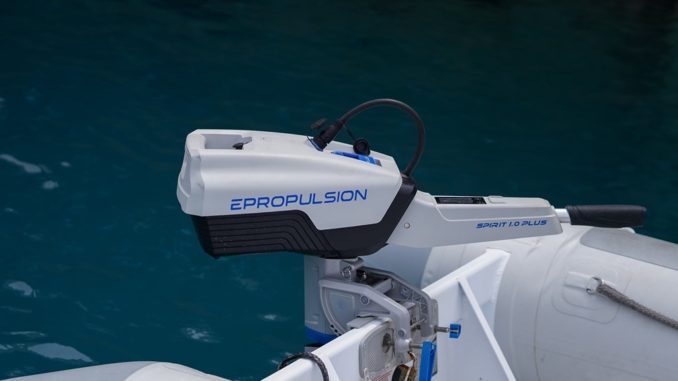 Here's the one research report on the analysis of the Global Outboard Electric Propulsion Motor Market Report and forecast to 2027.
You'll have an instant benchmark of how your value compares to key rivals, the industry average and the best performers in the market – all in one professional report.
The global Outboard Electric Propulsion Motor market size is projected to reach US$ 100.2 million by 2027, from US$ 55 million in 2020, at a CAGR of 8.9% during 2021-2027.
This report focuses on Outboard Electric Propulsion Motor volume and value at the global level, regional level and company level. You will have the latest intelligence not available anywhere else, putting you far ahead of your key rivals.
The major players that are operating in the global Outboard Electric Propulsion Motor market are:
Torqeedo
AquaWatt
Elco Motor Yachts
Aquamot
Ray Electric Outboards
Suzhou Parsun Power
ePropulsion Technology
Details of this report:
By the product type, the market is primarily split into
Low Power (Below 10 HP)
Medium Power (10-35 HP)
Large Power (Above 35 HP)
Medium power outboard electric propulsion motor has the most market share in recent years.
By the end users/application, this report covers the following segments
Civil Entertainment
Municipal Application
Commercial Application
Source: QY Research Inc.