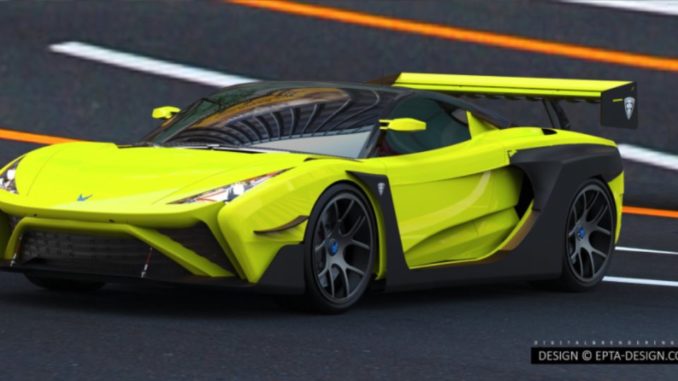 The plan of Elektron Innovativ and Scuderia-E is to produce in 2022 a track and street legal version of the electric sport car Elektron One.
To achieve it, Elektron Innovativ and Scuderia-E have signed an agreement for a limited production of 61 units of Elektron "Scuderia-E Competizione", lighter and more powerful compared with the standard version.
It will be produced in only two colors: "Grigio Carbonio" and "Giallo Veleno". Price and technical specs will be revealed later this year.
Gianfranco Pizzuto, CEO Scuderia E, declared that would like to thank the team of Epta Design with chief designer Luigi Memola for the partnership in this exciting project.
Source: Scuderia E