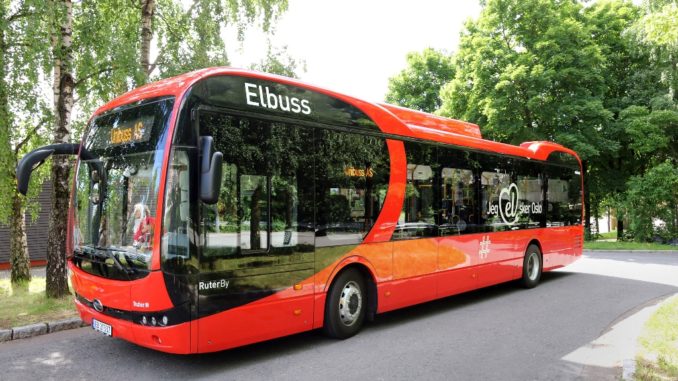 Unibuss, one of Norway's primary public transport providers, got last July 1st 23 new 12-metre BYD eBuses to operate in public transportation in Norway.
The eBus handover to Unibuss coincides with the original lead time put in place after the order was confirmed in November 2019, and despite coronavirus lockdown restrictions over recent months.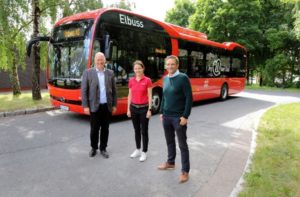 The new fleet also signals the emergence of Unibuss as one of
the largest electric bus operator in the Nordic region,
as the company continues to spearhead the move to sustainable public transport.
In the Norwegian capital of Oslo, Unibuss operates more than half of the city's electric bus fleet.
The new Unibuss fleet goes into service immediately on several routes in Vestre Aker and Bærum Øst in and around Oslo.
With summer temperatures rising across Europe, this latest delivery provides another opportunity for BYD's Battery Thermal Management System (BTMS) to demonstrate both its operational efficiency and reliability by ensuring optimum battery performance, irrespective of temperature extremes, at the same time prolonging service life.
BYD eBuses are now in successful operation in climates spanning the length and breadth of Europe; as far south as southern Spain and Portugal, and also in the far north of Sweden close to the arctic circle.
Source: BYD Europe