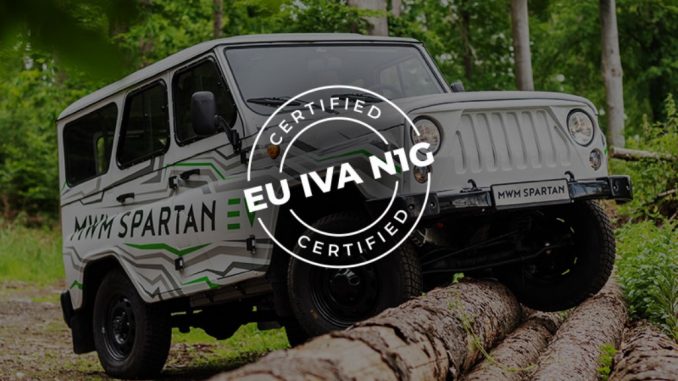 After the MWM Spartan EV launch in UK ok September 2021, MWM Motors announced now that it is available in European countries.
At the end of 2021, the electric workhorse MWM Spartan EV received EU IVA N1G certification. This means that in addition to the British market, where they entered in September 2021, the MWM Spartan EV has been homologated throughout the EU since January this year and can be imported like any other car. From now on, you can enjoy its versatility from the Norwegian fjords through the deep Carpathians in Romania to the foothills of the Pyrenees.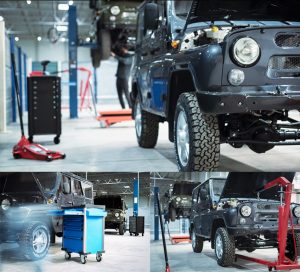 In conjunction with uncompromising performance and design, the MWM Spartan EV is primarily destined for work. Great driving dynamics on any surface, easy load storage, certified range of up to 262 km, 600 Nm of torque and a wading of 1 meter make the MWM Spartan EV a real hard worker. Towing equipment up to 3,000 kg will take care of transporting large and heavy loads. The price for the basic model with a 63 kWh battery pack starts at € 39,990 without VAT. VAT can be deducted for category N1.
New production line
At the end of 2021, the company from Czech Republic also completed a new and dedicated production line for MWM Spartan EV. It found its place in a production hall of sister company in CZ, Štěnovice, on the D5 motorway, which is the main artery to all corners of Europe. MWM Motors used their own capacity for the construction and did not take up even a square of green space. They are expanding in the spirit of their philosophy with regard to sustainability. The MWM Spartan EV will drive off to all Europe from there, including the United Kingdom, and they plan to produce the Luka EV here in the near future.
Source: MWM Motors