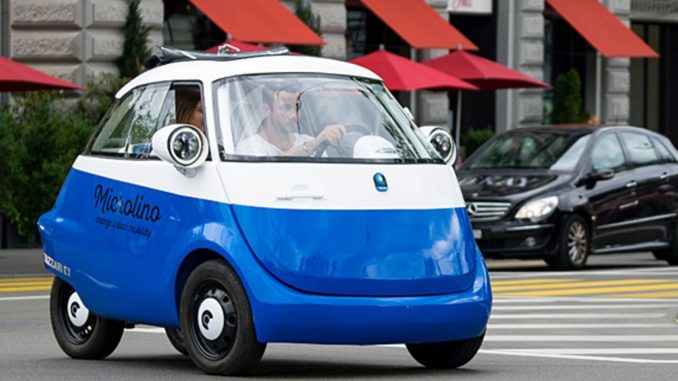 On January 24th Microlino will be unveil in a pre-series version, as Electric Motor News wrote yesterday; but now there are other news such as the beginning of the homologation procedures in Bologna that started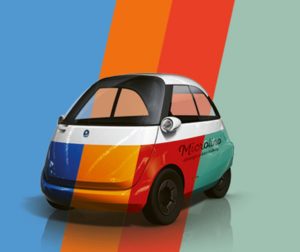 on January 9th in the main city of Emilia and that should be 95% definitive.
The presentation of the pre-series model will take place in Zurich, Switzerland, but according to the EMN sources, more tests will be needed for 4 to 6 months.
Tazzari also confirmed that it is in the final stages of development of some components that will equip the car, such as the front suspension arms that will now be cast in aluminum.
Microlino is the result of a joint venture between the Swiss company Micro Mobility System of Küsnacht, in Zurich and Tazzari EV based in Imola, Italy that will build the car.