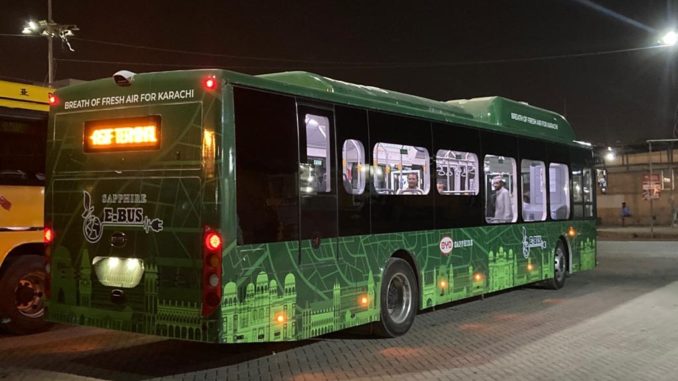 BYD concluded the 15-days test of a K9 pure-electric bus in Karachi, Pakistan's largest city, bringing the first electric bus to the country.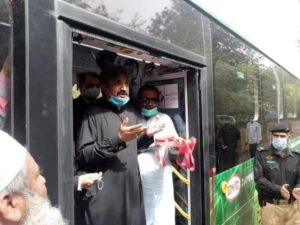 It is also the first time that Sindh Province has drove the bus for its future formal commercialized operation. The local government aims to build a 100-strong pure-electric bus fleet within 2021.
Home to over 16 million people, Karachi is the coastal capital of Pakistan's Sindh province and a transportation hub connecting Asia, Africa, and Europe.
With 35 passenger seats, the recently delivered K9 bus plans to carry out a commercialized bus loop operation in the city, allowing residents along the route to experience more convenient and cleaner daily travel. Manned by a local operator, the bus was widely welcomed by local citizens and provided a compelling example of smarter, safer, and greener urban transport in the city and even the wider country.
Chaudhry Fawad Hussain, the Federal Minister for Science and Technology of Pakistan, also expressed his support for the Sindh Provincial Government's green travel initiative. He also hopes that the neighboring governments of Punjab and Khyber Pakhtunkhwa can also adopt pure-electric buses as soon as possible to build a green urban transportation system and contribute to energy conservation and emission reduction.
Source: BYD