The new generation IV of BMW bikes gives to the customers sports performance and they are also focused in electric mobility future.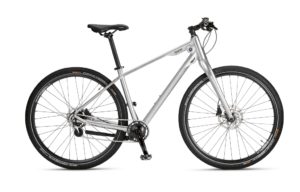 The line of BMW hybrid e-bikes have their collective finger on the pulse. For example, the BMW Active Hybrid E-Bike can rack up big mileages on a single charge, thanks to its Brose Drive S Alu motor and 600 Wh lithium-ion battery. And the BMW Urban Active Bike is perfect for the daily ride to work with its slender frame design and barely visible battery.
BMW therefore offers the right e-bike for every purpose, whether a performance-oriented or more comfort-based form of riding pleasure is required.
Flexibility is the name of the game with the BMW Folding Bike, which can be stowed away in extremely small spaces thanks to a nifty folding mechanism. BMW has also teamed up with Micro Mobility Systems to offer a selection of practical mobility solutions for everyday use and commuting. The BMW City Scooter has an inherently space-saving design and the BMW E-Scooter available from September 2019 adds extra vim with its integral battery.
The BMW bikes are available at selected BMW dealers. The BMW E-Scooter will be available from September 2019.
Manufacturer's recommended retail prices:
BMW Bikes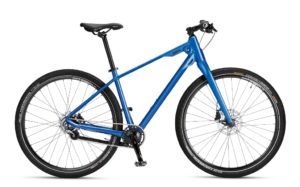 BMW Cruise Bike – €1,100.00
BMW M Bike – €1,500.00
BMW Active Hybrid E-Bike – €3,500.00
BMW Urban Hybrid E-Bike – €2,500.00
BMW Folding Bike – €750.00
BMW City Scooter – €200.00
BMW E-Scooter – €799.00
BMW Kids Bike – €295.00
BMW Junior Cruiser Bike – €475.00
Source: BMW