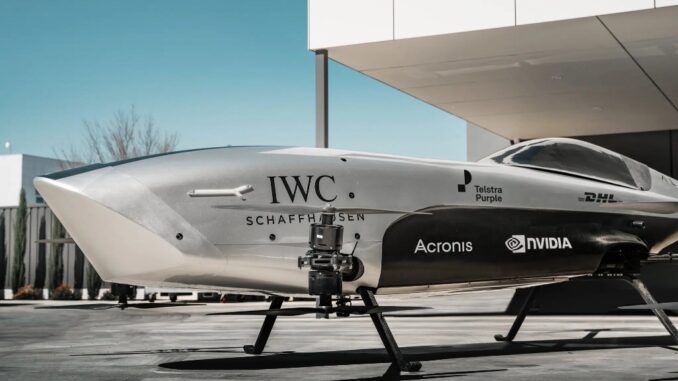 Alauda Aeronautics, the creator and technical team behind Airspeeder, the world's first racing series for flying electric cars, announced the conclusion of its 250th Test Flight.
This historic milestone for the global eVTOL (electric vertical take-off and landing) industry validates the company's foundational mission that racing will rapidly accelerate a mobility industry that is predicated by Morgan Stanley to be worth $1.5trillion by 2040.
For an industry predicted to be worth $1.5trillion by 2040 we are proving the application of this truly world-changing technology. This is just the beginning and we can't wait to introduce the world to this true next generation motorsport – declared Matt Pearson CEO of Alauda Aeronautics & Airspeeder.
The work Alauda Aeronautics has already undertaken across multiple test-flights in preparation for racing is already defining the digital and physical infrastructure that will underpin the flying car revolution. This includes the development and testing of Pilot Control stations, Engineer control stations, Race control stations, V2V Communications, Flight Zone mapping and tracking, Digital Sky Gates and more.
For example, Telstra Purple in partnership with Amazon Web Services are working with Alauda's engineers to provide remote connectivity solutions utilising 5G technology to drive the suite of technologies that will deliver safe racing and the ability to broadcast and stream to a global audience in real time.
Following you can watch the video
Source: Alauda Aeronautics