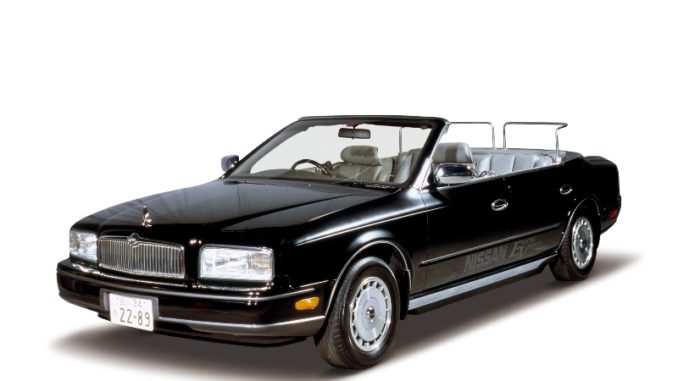 Source: Electric Motor News
This open car used to be lent out by Nissan for use in special events, such as transporting sumo champions in victory parades, or as the leading car in a marathon.
Because of the special situations in which it was to be used, it was designed as an electric car to lighten the burden on the environment.
Its top speed is 40km/h and maximum driving distance on one full charge is 100km.
Its acceleration is impressive, doing 0-30km/h in 3 seconds, and 0-40km/h in 9.5 seconds.
no images were found