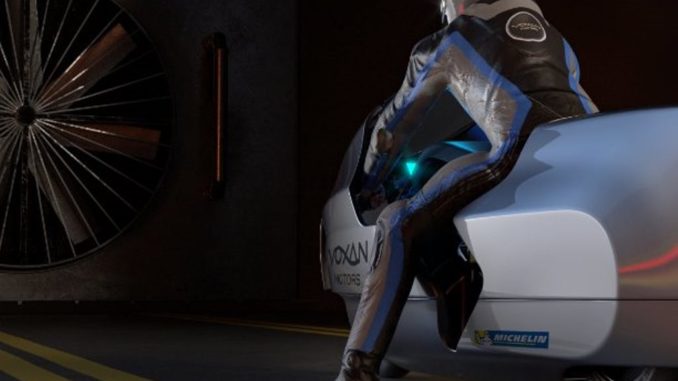 Venturi Group and controlled Voxan Motors decided postponed electric motorcyle world speed record attemp.
That decision has been taken following the health directives issued by the Monegasque Government.
The development teams responsible for the Voxan Wattman motorcycle, which has just completed its initial on-track testing, are now confined to their homes.
Given this situation, it is no longer possible to continue fine-tuning the machine on-track, and the electric motorcycle world speed record attempt, originally planned to take place in Bolivia in July 2020, has been postponed.
Gildo Pastor, President of Venturi Group:
The health and safety of my teams is paramount. In view of the current health crisis, I have put in place the necessary measures. All of my staff, whether they are attached to Venturi North America (Columbus, Ohio) or to the headquarters in Monaco, are now working from home.

We will establish a new calendar of operations as soon as the health situation allows it, and announce the new operational arrangements for this project, which is very important to me personally.

I want to thank all of the people and organisations involved in this adventure for their efforts and understanding. I look forward to meeting up with them again and getting our world record attempt back on track.
Source: Venturi Group