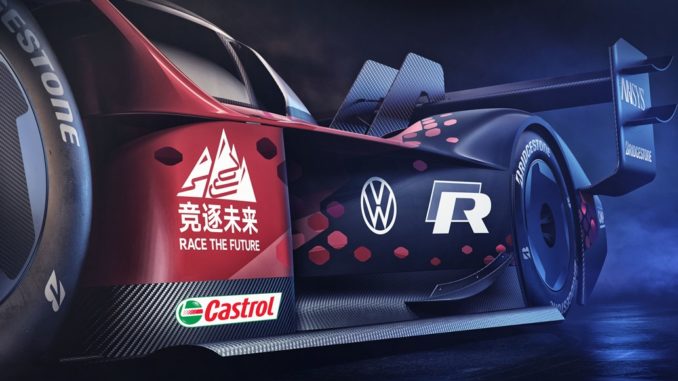 The mythical "Heaven's Gate" in Tianmen Mountain is deeply rooted in Chinese mythology and Volkswagen plan to set a record for ascending with electric ID.R.
The 1,519-metre mountain in the south of the country is believed to be a gateway to heaven. As such, Volkswagen's project – to take the fully-electric ID.R and set a record for ascending the almost eleven-kilometre road to the summit, via no less than 99 corners – is of great symbolic importance.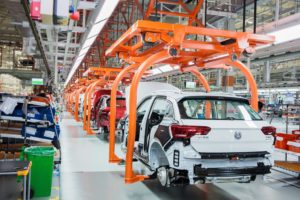 With the spectacular outing of the zero-emission ID.R, Volkswagen brand is supporting an extensive electromobility offensive in China.
China will take on a pioneering role in terms of sustainable mobility, digitalisation and new mobility services," said Dr. Stephan Wöllenstein, Member of the Board of Management of the Volkswagen Passenger Cars brand and CEO of Volkswagen Brand China. Come 2020, Volkswagen brand will have a portfolio of 10 NEV models on the market in China, followed by the rollout of the fully-electric ID. product family, based on the innovative MEB platform. Until 2023, some 10 ID. models, all fully connected and in different body styles, are planned to hit the streets of China.
Volkswagen is the market leader in China
Volkswagen has been producing cars in China since 1983. Through joint ventures with the Shanghai Automotive Industry Corporation (SAIC) and the First Automotive Works (FAW), Volkswagen has developed into the market leader. Together with the joint ventures, Volkswagen Group China now operates 33 production sites with roughly 95,000 employees in total. The country is also the largest individual market for Volkswagen.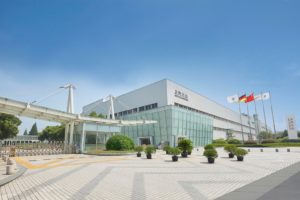 In 2018, the Group sold 4.21 million vehicles in China, of which 3.11 million were Volkswagen brand models. With global sales of 6.24 million Volkswagen cars in 2018, this means that every second Volkswagen car sold was in China.
With the record attempt of the ID.R at the Tianmen Mountain, Volkswagen's e-offensive will draw attention in a spectacular way – and without producing any carbon dioxide emissions. The 500-kW (680-PS) electric race car was completely emission-free when it set all-time records at the Pikes Peak International Hill Climb (USA) and the Goodwood Festival of Speed (GB), as well as the lap record for e-cars on the legendary Nürburgring-Nordschleife (D).
The fastest time on the Nordschleife was also the most energy-efficient lap ever at the iconic circuit in the Eifel region of Germany.
Source: Volkswagen