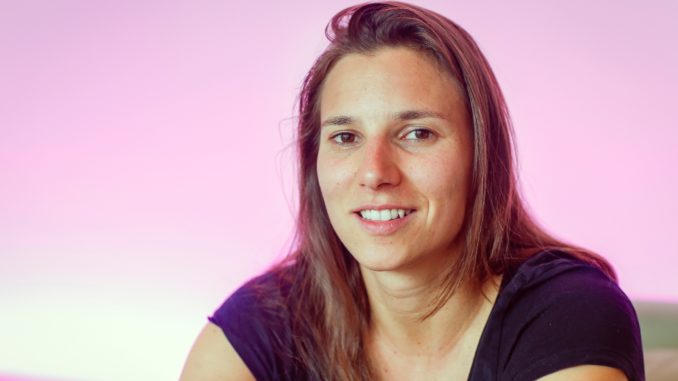 Venturi Formula E Team has strengthened its ranks with the addition of Switzerland's Simona De Silvestro to the driver line-up.
As test driver for Venturi Formula E Team, Simona De Silvestro will be working closely with the engineers at the team's headquarters in Monaco, where much of her time will be spent in the simulator. Simona De Silvestro will play an active role in preparations for each race. Her development work on the track will begin when she takes part in the in-season test on Sunday 16 December, after the season opening race in Ad Diriyah (Saudi Arabia).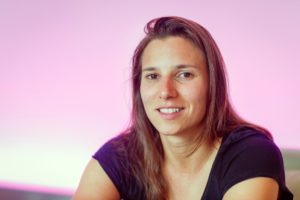 Simona De Silvestro brings a wealth of talent and experience to Venturi. Her career highlights include 4th place in the Formula BMW Championship (2006), 3rd place overall in the Toyota Atlantic (2009), the title of Rookie of the Year in the Indianapolis 500 (2010) and a 2nd place finish in the IndyCar in Houston (2013).
After four seasons in IndyCar, Simona De Silvestro became test driver for the Sauber Formula 1 team in 2014. In 2015 she made her Formula E debut competing in the final two races of the inaugural season, finishing 11th and 12th with Andretti Autosport. The following season, she became the first woman ever to score points in Formula E when she achieved a 9th place finish for Andretti at the Long Beach leg of the Championship.
Since 2016, Simona De Silvestro has been competing in the Australian Supercars Championship.
I'm delighted to make my return to Formula E as a test driver for Venturi Formula E Team and I'm grateful to Susie and Gildo for the opportunity. Since competing in Season 2, I've kept a close eye on the Formula E championship and followed its development with interest. The arrival of the new Gen2 car represents a huge milestone for the series and I am very happy to be back in an active role at this exciting and important time. I can't wait to get behind the wheel of the Gen2 and to putting my experience to good use helping Venturi Formula E Team with track testing and simulator work. The next 12 months will be really busy for me with both Formula E and my Australian Supercars commitments but I'm ready for the challenge and it's a joy to be working with such a well connected and committed team as Venturi – said Simona De Silvestro.

Simona De Silvestro is a safe bet in motorsport. I'm convinced she'll make a big contribution to Venturi Formula E Team. Her determination and experience are real assets for us. I'm delighted to see the team growing a little more every day. We have every chance of starting this new season in the best possible way – declared Gildo Pastor, President of Venturi Formula E Team.

We're really looking forward to welcoming Simona on board, in her role as test driver she has an important part to play in our race preparations. Her background and experience will stand her in great stead in her new role and I know she will be a huge asset. Simona is a real team player and a driver I was keen to work with. She has a very positive attitude and no-nonsense approach to her work which will fit in well with the team – said Susie Wolff, Team Principal, Venturi Formula E Team.