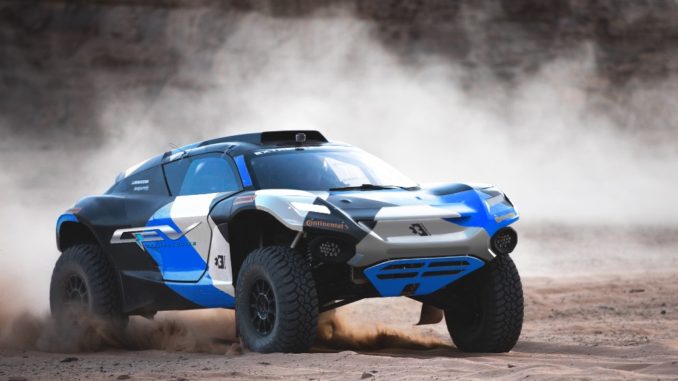 The electric mobility and motorsport R&D specialist QEV Technologies is set to compete in the inaugural season of Extreme E.
The Spanish firm designs and manufactures electric drivetrains for various projects in motorsport, as well as electric hypercars and bus platforms, becoming the fifth team to join the pioneering off-road motorsport championship.
QEV Technologies is involved in competition in ABB FIA Formula E, and has garnered a strong pedigree in motor racing. Its work in the series encompasses the engineering management, operations and on-track activities of Mahindra Racing, and, currently, NIO 333 Formula E Team. The outfit secured the Formula E Drivers' title in Season 1, supporting Team China's campaign, with Nelson Piquet Jr. taking the honours.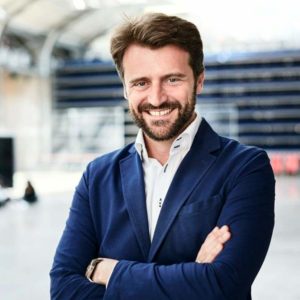 QEV is in negotiations with Spanish Formula 1 hero Pedro de la Rosa to be its Team Principal for the project, bringing with him 15 years of top-tier experience via spells at a number of leading teams including Jaguar, McLaren and latterly Ferrari in a development and testing role.
The Spaniard's transition to the pit-wall came with a move to Formula E in 2015 as a Sporting and Technical Director, and his expertise will be put to good use by QEV as it enters virgin territory with its venture into Extreme E with the Odyssey 21 electric SUV in January 2021.
QEV will be a part of Extreme E's five-race odyssey to some of the most remarkable, remote and severely damaged locations on the planet: Kangerlussuaq in Greenland, the Amazon Rainforest in Brazil, Al-'Ula in Saudi Arabia, the Nepalese Himalayas and Lac Rose near Dakar, Senegal. The goal: highlighting the impact of climate change and human influences while raising awareness, driving sustainability and inspiring action.
QEV is a leader electric mobility and R&D in the space, with a drive to win at the very apex of motorsport. The knowledge QEV has gained from the motor racing sector has enabled it to become a technology partner for several car manufacturers that are developing fully electric vehicles, including Spanish hypercar brand Hispano Suiza. The company sees Extreme E as the ideal testbed for its consumer-oriented projects via the championship's promise of world-class competition.
Source: Extreme E