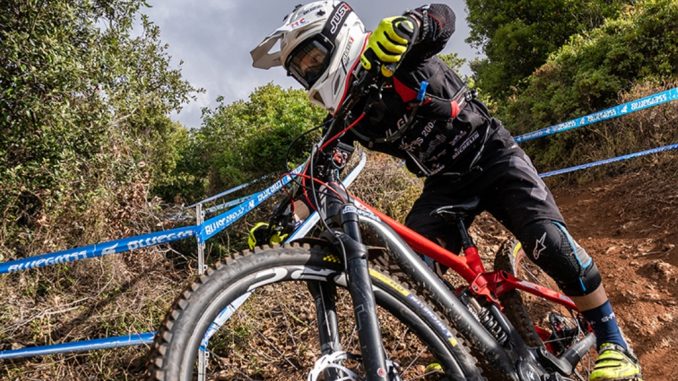 Stefano Passeri won again with the Polini E-P3+ in the second race of the Enduro World Series Championship in Finale Ligure (SV).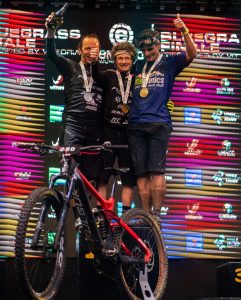 A race divided into 12 test sessions, with a total length of 73km with more than 3000 vertical meters which started in Finale Ligure, went through Pietra Ligure (Monte Grosso) and finished again in Finale Ligure, where the last spectacular timed test took place, between Finalborgo and Castel Gavone.
Polini Motori has repeated the success of the previous week in Crans Montana with Stefano Passeri and his Fulgur-Mula E-Bike equipped with the brand-new E-P3+ motor, absolute ruler of the EWS MEN E 100 class.
A clear and significant victory, with an absolute leadership in almost all the tests.
The performance of the Polini motor has been also reaffirmed with the second step of the podium, conquered by Fabio Gottardi and his Fulgur-Mula EBike.
Now maximum concentration for the last challenge to conquer the EWS-E title: the final race will take place in Scotland, at the Vittoria EWS-E Tweed Valley on September 30th.
Source: Polini Motori