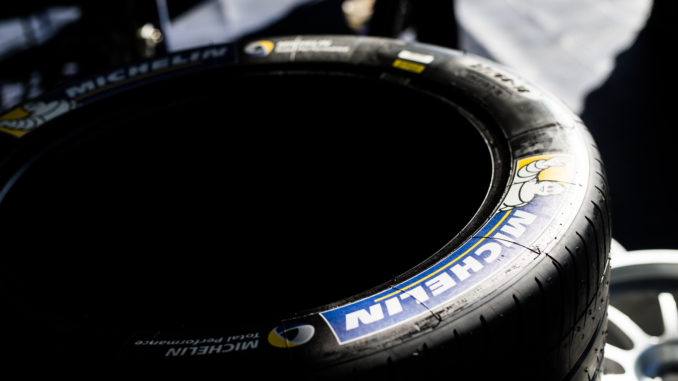 Hong Kong and Marrakesh opened a new 2017/2018 Formula E season and after those races the calendar moves on to Santiago, Chile, which is poised to host Formula E action for the first time.
The 12-turn, 2.46km circuit in the Chilean capital is expected to be particularly technical, with a cocktail of delicate braking zones, a tight hairpin and a long straight.
The race will start on the city's bustling Avenida Santa Maria before drivers cross the Rio Mapocho and head for Plaza Baquedano. After traversing Forestal Park, the lap ends with the long start/finish straight.
As in Paris, a paved section of the track will be covered by a temporary, protective coating of asphalt.
We have taken a close look at the layout and it is clearly quite tight, with several 90-degree turns and a very tight hairpin – says Serge Grisin, the manager of Michelin's FIA Formula E programme.

It's like a cross between Montreal and the second season's visit to Berlin's Alexander Platz, while the surface is more like what we have previously seen in Buenos Aires and Paris, with some smooth but cracked asphalt, especially on the bridges and where it changes from one type of asphalt to another. Grip is likely to be very low and the temperature will probably be quite hot, around the 30°C mark. So, although new venues are always a challenge, we have previous experience of this sort of circuit and there is good reason to believe that the MICHELIN Pilot Sport EV2 will be up to the job. It will be another opportunity for it to showcase its outstanding traction performance as the drivers repeatedly re-accelerate out of the many tight corners.
Following the interview to Serge Grisin in Santiago before the race.