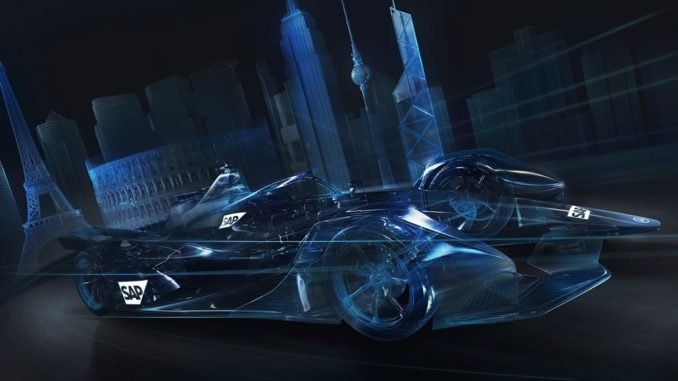 Mercedes EQ Formula E Team announced its first technology partnership with SAP. In a long-term collaborative venture, the leader in enterprise software is set to become the official Business Performance Partner of the team which will join the world's only all-electric Formula racing series in Season 6 (2019/20).
SAP and the Mercedes EQ Formula E Team will jointly develop and deploy new innovative technologies to support the racing team in their work, providing back-office solutions and other SAP technologies from the company's extensive portfolio.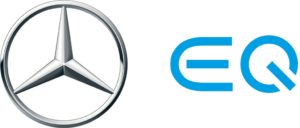 SAP and Mercedes engineers will also use SAP HANA® to develop engineering solutions to help them analyze the large volumes of data from the Formula E racing cars and monitor their overall performance.
During the co-innovation process, the engineers may also make use of additional components that include the SAP Cloud Platform, the SAP Leonardo digital innovation system, the Internet of Things (IoT) and predictive and machine learning functionalities.
We are delighted to announce SAP as the first Principal Partner of our new Mercedes EQ Formula E Team – said Head of Mercedes-Benz Motorsport Toto Wolff. Although we are still 18 months away from our first race, this new agreement demonstrates the commercial potential of the series – and gives us a strong basis from which to begin our next phase of technical and sporting preparations for the Season 6 entry. This agreement will combine traditional brand value with the use of innovative technologies that will contribute meaningfully to our on-track performance.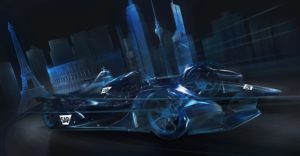 SAP Executive Board Member for Products & Innovation, Bernd Leukert declared:
SAP's focus on sustainability is an integral part of our vision and purpose to help the world run better and improve people's lives. Sustainable mobility is an important step on our way to carbon neutrality. Therefore, we aim for twenty percent electric cars in SAP's car fleet by 2020 and to drive innovative IT solutions connected to e-mobility.

We look forward to integrating SAP technology innovations in the new Mercedes EQ Formula E racing car. Mercedes-Benz and SAP both aim to create a more sustainable future for our customers, partners, and society with the help of new digital technologies.
About SAP
As market leader in enterprise application software, SAP helps companies of all sizes and industries run better. From back office to boardroom, warehouse to storefront, desktop to mobile device – SAP empowers people and organizations to work together more efficiently and use business insight more effectively to stay ahead of the competition. SAP applications and services enable more than 388,000 business and public sector customers to operate profitably, adapt continuously, and grow sustainably.
For more information, visit www.sap.com