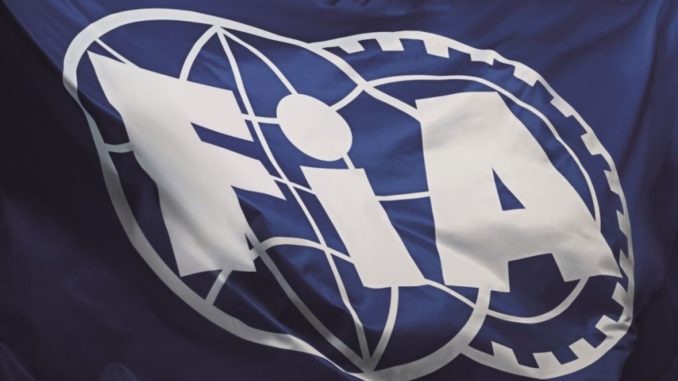 Hosted by FIA President Jean Todt and FIA Deputy President for Sport, Graham Stoker, the World Motor Sport Council gathered in Cologne on October 4th.
The third meeting of 2019 has been organized at the Permanent Exhibition of the Michael Schumacher Private Collection at Motorworld.
The following is a summary of the meeting and the main decisions taken i the field of electric motorsport:
FIA World Rallycross Championship
In the context of the electrification of the FIA World Rallycross Championship from 2021, following a tender the Council approved the selection of Kreisel as the supplier of the electrifying kit, developing 500 kW (680hp) for Supercars for four seasons, from 2021 to 2024. They will supply a state of the art 52.65kWh battery with an innovative cooling system, two 250kW motors for each axle and two inverters. World Championship teams will be able to retrofit this kit in their current cars or build new cars around it with the support of the supplier.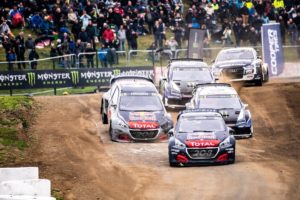 The kit price will be 300k Euro plus 100k Euro for four years of support, which is lower than the price of current ICE power units over the same period. The first prototype will be presented to the teams in March 2020 and available to order from 17 April 2020.
The Council has approved the selection of QEV Technologies to develop the 'arrive and drive' concept of the new FIA Junior eRX Championship, which begins in 2021. QEV will develop a bespoke 4-wheel drive, tubular chassis, electric car with a 32kWh battery developing 250kW.
Up to 20 cars will compete against each other as the first international electric step to Rallycross over six European rounds at a cost of 150k Euro (or 30k Euro per race).
FIA Formula E Championship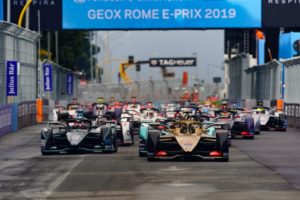 The revised 14-round 2019/20 ABB FIA Formula E Championship calendar is approved as follows:
22 November 2019 Saudi Arabia Diriyah
23 November 2019 Saudi Arabia Diriyah
18 January 2020 Chile Santiago de Chile*
15 February 2020 Mexico Mexico City*
29 February 2020 Morocco Marrakesh
21 March 2020 China Sanya
4 April 2020 Italy Rome
18 April 2020 France Paris
3 May 2020 South Korea Seoul*
6 June 2020 Indonesia Jakarta*
21 June 2020 Germany Berlin
11 July 2020 USA New York City
25 July 2020 United Kingdom London*
26 July 2020 United Kingdom London*
* Subject to circuit homologation
FIA Electric and New Energy Championship
The two current trophies in the E-Rally Regularity Cup (Regularity and Consumption) will be combined to form a single trophy to provide clarity for all stakeholders and media.
Next Meeting
The next meeting of the World Motor Sport Council will be held on 4 December 2019 in Paris on the occasion of the FIA Annual General Assembly and Prize Giving.
Source: FIA