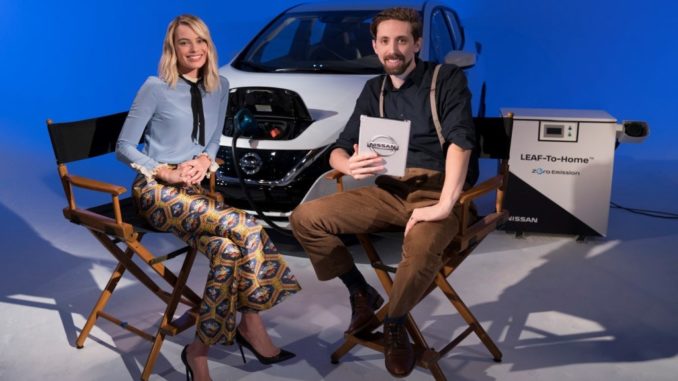 Margot Robbie, Nissan Electric Vehicle ambassador, revealed during her first ever Facebook livestream that Nissan will premiere its new Formula E electric concept livery at the Geneva Motor Show (March 6th).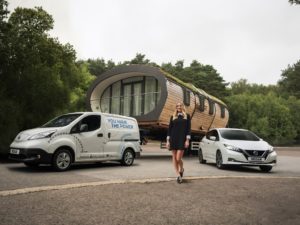 In another first, the cameras, lights and equipment used to broadcast the live appearance were powered by the new Nissan LEAF battery.
Nissan announced last October that it will enter the fast-growing Formula E series in the 2018/19 season. The all-electric series gives Nissan a highly visible global platform from which to spread the message of Nissan Intelligent Mobility – the three-pillar strategy to redefine how its vehicles are driven, powered and integrated into society.
Last October, Margot announced the Nissan Electric Ecosystem which aims to transform the way you drive and live, and most recently,
she announced three new Nissan sustainability pilot projects at Futures 3.0 in Oslo. The pilot projects aim to harness the skills, ingenuity and experience of Nissan's global workforce to improve energy access and disaster relief. For more information please read here.
Margot Robbie says;
The world is going electric and technology is getting smarter. Even the cameras today were powered using the Nissan LEAF – something I never thought a car would be able to do. It's crazy in a way but it's another simple demonstration of how we can change the way we drive and live to create a cleaner and more sustainable world for everyone.
Award winning Margot Robbie is a world famous Australian actress and producer. She has recently been nominated for best 'Actress in a Leading Role' in the 2018 Academy Awards for her role as Tonya Harding in I, Tonya (2017).