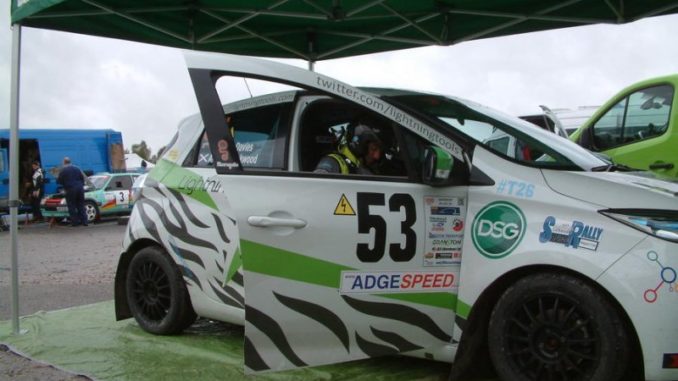 Source: Autosport
London, UK. 16th October 2017. A Renault Zoe has made history after becoming the first electric car in the modern times to take part in a competitive car rally against the ICE cars.
An electric revolution begins in a quiet corner of the UK.
Sales of electric cars around the world are growing – and with the uptake set to continue growing exponentially, motorsport championships are starting to show an interest on it.
But while racing has Formula E, plans for electric rallycross or rallying have yet to get off the ground. Now, a private British team has beaten the manufacturers to the punch.
no images were found