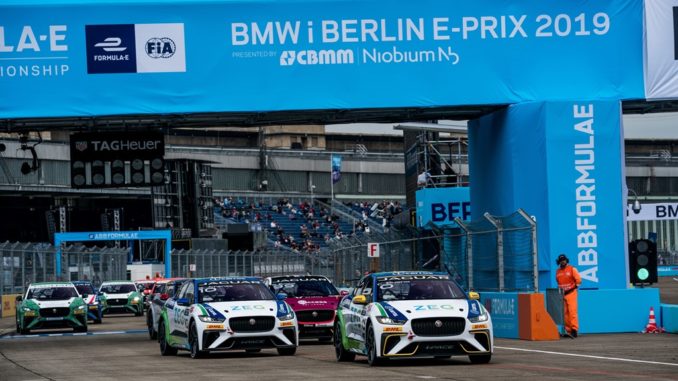 With seven Jaguar I-PACE eTROPHY races that will take place throughout a nine-day period, the series will conclude its second season in Berlin.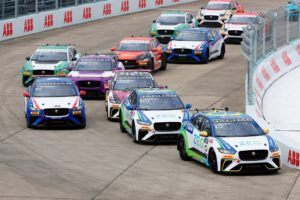 The Jaguar I-PACE eTROPHY – the world's first all-electric touring car race series will run a combination of practice, qualifying and races over a nine-day period to ensure all competitors get the chance to continue their head-to-head battle.
'Super Sunday' 9 August will see a special 'Reverse Grid' race which will be decided based on the average finishing position of the previous four Berlin races.
Sérgio Jimenez is currently leading the series.
The VIP drivers that will join the Jaguar I-PACE eTROPHY series in Berlin will be announced shortly.
Berlin – Jaguar I-PACE eTROPHY Calendar *
Round 4 Wednesday 5 August
Round 5 Thursday 6 August
Round 6 Saturday 8 August
Rounds 7 & 8 'Super Sunday' 9 August – 2 races including a 'Reverse Grid' race
Round 9 Wednesday 12 August
Round 10 Thursday 13 August
* Subject to confirmation from FIA and Formula E.
Source: Jaguar Racing