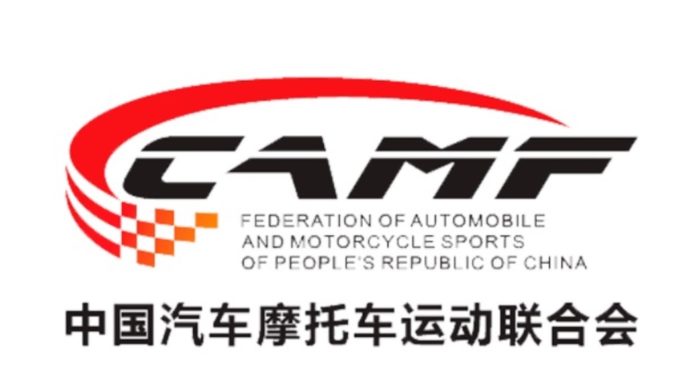 The Federation of Automobile and Motorcycle Sports of People's Republic of China (CAMF) announced early today that Sanya E-Prix is cancelled.
The Federation has announced the suspension of all motor racing activities in the country due to the deadly Coronavirus.
In addition to Formula E, the Formula 1 Grand Prix is also cancelled.
At the moment, there ins't any official comunication from Formula E, that probably will arrive soon.
Source: Electric Motor News – CAMF