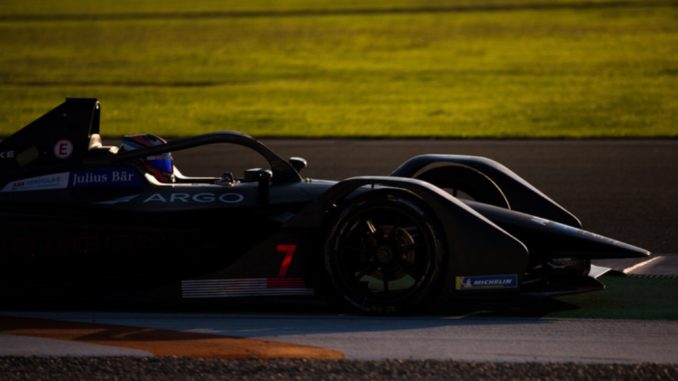 The American Formula E Team GEOX DRAGON announce a multi-year extension of its ongoing partnership with leading specialty insurance provider, Argo Group.
The extension of the collaboration has been signed after two years of success with GEOX DRAGON.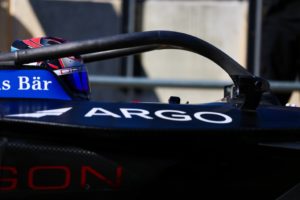 The continued partnership with GEOX DRAGON underscores Argo's commitment to innovation, teamwork, and sustainability. Argo branding will feature prominently on the team's Penske EV-3 race cars as well as on the team, kit, merchandise, driver fire-suits, and team garage. Argo and GEOX DRAGON will work to share the best practices that allow both organizations to succeed in their respective fields.
At the 2017 and 2018 New York City ePrix, Argo Group and GEOX DRAGON partnered to fund local STEM programs for young people with a total donation of $20,000 – a demonstration of both teams' commitment to fostering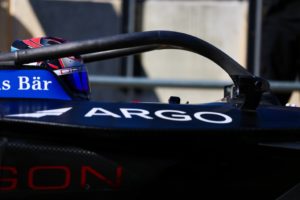 sustainability through education and innovation.
We are excited to continue to work with GEOX DRAGON – said Mark E. Watson III, CEO, Argo Group. The partnership, which began nearly two years ago, is an ideal match for both of us. In auto racing teamwork is elemental. There is a remarkable interdependence and commitment not to let each other down. The only winning combination is a crew devoted to training and willing to trust. The rewards go to those who are willing to take extraordinary risks and manage those risks. That's a lot like business, certainly our business.
Jay Penske, Owner and Team Principal of GEOX DRAGON added:
Like Argo, we think toward the future and embrace challenges. The GEOX DRAGON Formula E Team shares strong synergies with Argo, which is why we have achieved so much in the first two years of our partnership. We share a common dedication to constant improvement and a passion for developing new technologies to take calculated risks to achieve our objectives. I look forward to seeing the future success of our partnership, both on and off the race course.