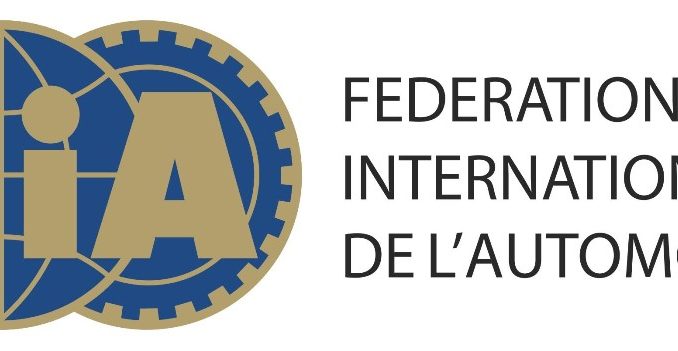 The Fédération Internationale de l'Automobile (FIA) has announced the renewal of its partnership with EDF, as an Official Technical Supplier. This will ensure continued collaboration until 2020, with the partnership having begun in 2014.
As a leader on research issues surrounding electric vehicles, batteries and charging systems, EDF will continue its work with the FIA on research and audit tests of propulsion, charging, and safety in motor sport.
The work is currently aimed at the FIA ​​Formula E Championship, FIA World Endurance Championship, and other FIA competitions. The FIA and EDF experts will continue to share information and best practices on the training of emergency personnel, electric vehicle safety standards, and the assessment of batteries on EDF's state-of-the-art test bench, which is capable of testing very powerful batteries.
Gilles Simon, FIA Technical Director said:
Since its beginning in 2014, this partnership has resulted in significant progress on the application of emerging technologies to battery units, engines, charging systems, safety standards and regulations, as well as infrastructure. The FIA wishes to continue this development with EDF, in order to explore these new technologies even further.
Bernard Salha, Senior Executive Vice President Head of Research & Development at EDF, and Bruno Crescent, who instigated this partnership, added:
The extension of this agreement between EDF and the FIA will allow us to build on the important progress that we have made over the last three years. Being involved in R&D at the highest level of motor sport enables us to contribute to the emergence of the most innovative technologies. This is key for us at a time when new uses of electric energy are being developed. These innovations will significantly influence the development of electric mobility on the consumer market.