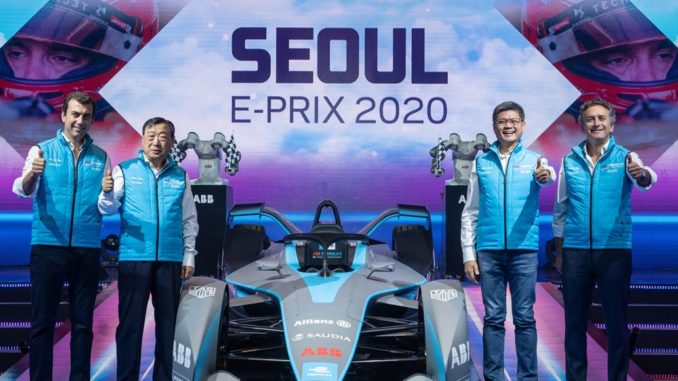 The ABB's YuMi, the truly collaborative dual arm robot, unveiled the Gen2 car at a media conference in Seoul, to announce the ABB FIA Formula E Seoul E-Prix in 2020.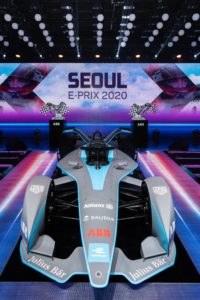 About 10 million people live in the capital in South Korea, which has ambitious renewal energy initiatives, the world's first 5G service and is ranked no. 1 in the 2018 Automation Readiness Index. Sweeseng Lee, President, ABB South Korea, explained that ABB is the proud title sponsor of the Championship since 2018, to create a future of sustainable transportation, reducing global emissions and increase public awareness about how e-mobility and digitalization are helping to improve quality of life in cities.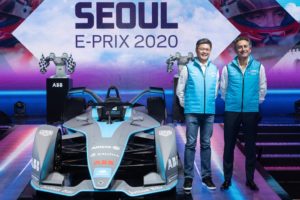 Alejandro Agag, Founder and CEO, Formula E; Alberto Longo, Deputy CEO and Chief Championship Officer, Formula E and Hee-Beom Lee, President, 2020 Seoul E-Prix Operation Committee were also present on the occasion.
Source: Formula E