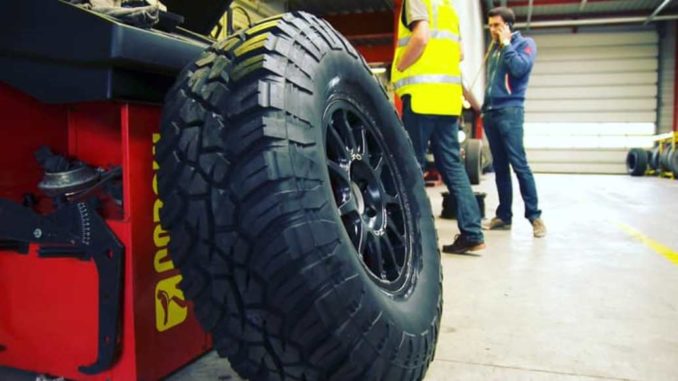 The new serie of electric SUV Extrem E will reveal its hot-out prototype electric SUV at Goodwood's Festival of Speed, with Founder and CEO Alejandro Agag and Chairman Gil de Ferran on hand for covers off.
When: 1100 Friday 5 July
Where: Extreme E Garage, Main Paddock
The radical off-road racing series, starting in early 2021, will officially unveil the vehicle which will showcase the performance of electric SUVs in a five-race global challenge across five formidable environments: the Arctic, the Himalayas, the Desert, the Amazon Rainforest and an island in the Indian Ocean.
The car will also complete demonstration runs up the famous Goodwood Hillclimb, in-front of Goodwood House, at 1225 and 1510 on Friday.
The vehicle will then take up its place in the Extreme E Garage for the weekend, where it will be displayed to the public.
Source: Extreme E