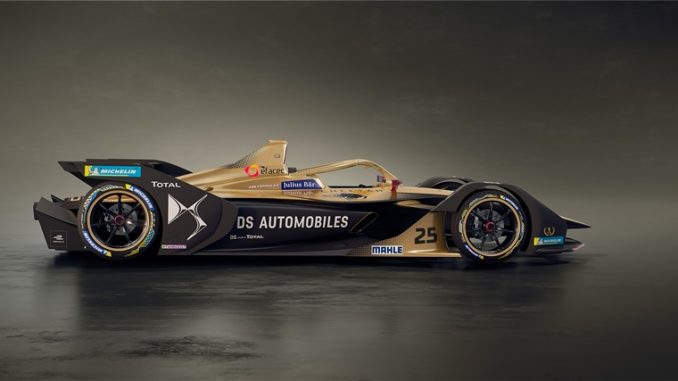 DS Techeetah Formula E Team add Mahle as the team's technical partner, which will see the company integrated within the team to support future development.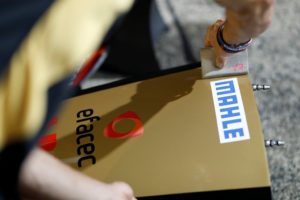 Taking advantage of the team's knowledge and know-how to further support Mahle's foundation of research and development in the EV sector will be a key strategic segment of the partnership.
As a leading international supplier and development partner to the automotive industry since 1920, Mahle is the ideal partner for future development and pioneering mobility technology development.
The Group's product portfolio addresses all the crucial issues relating to the powertrain and air conditioning technology—both for drives with combustion engines and for e mobility. Mahle products are fitted in at least every second vehicle worldwide today, but can also be seen off the road in stationary applications, mobile machinery, rail transport as well as marine applications.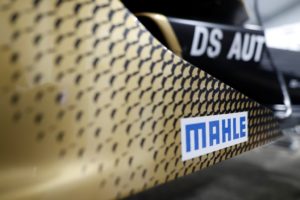 Mahle Motorsports has been a developer and systems partner on the international motorsports scene—including Formula 1, DTM, MotoGP, and NASCAR —for many decades. Mahle is now continuing this success story by partnering with DS Techeetah.
Keith Smout, DS Techeetah Chief Commercial Officer:
We consider our new partnership with Mahle extremely important for the future development of our team and we are beyond excited to have them onboard. We have proved that we have the best technology and the best people in the business as it stands, and with the addition of Mahle expertise, there is no end to what we can achieve and with such a great partner on board we are certain to stay at the top of the Formula E Championship. At a time where many other forms of Motorsport are struggling to acquire new partners we are pleased that such a well-established manufacturer like Mahle recognise the value of a relationship with our team and the importance of a sport like Formula E for the future.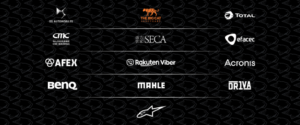 Fred Tuerk, Vice President Mahle Motorsports:
As one of the technology pioneers in the field of e-mobility, we're delighted to be working with DS Techeetah – one of the very best teams in Formula E. It's a partnership of equals, Mahle Motorsports has been a strong partner to the most successful teams since the early days of racing. For us, motorsport is like a development lab. This new partnership in Formula E gives us the opportunity to test out our e-mobility solutions in the tough motorsports environment – and to develop them quickly and consistently for use in series production.
Source: DS Techeetah
We cannot display this gallery