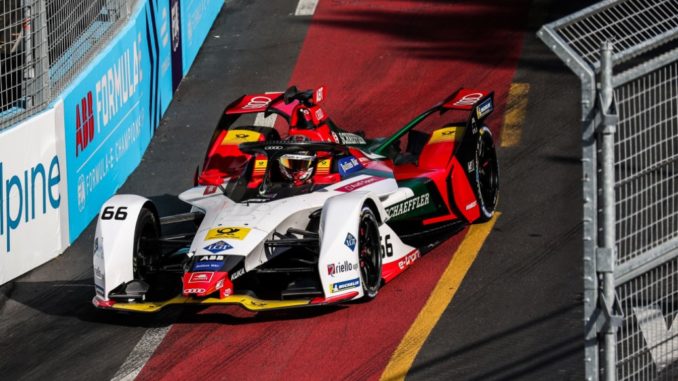 Audi confirmed his drivers in Formula E and Daniel Abt will continue competing together with Lucas di Grassi for the Audi Sport ABT Schaeffler team in the coming season.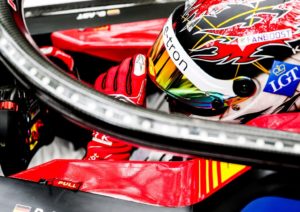 They are the only pairing to have existed since the series was launched in 2014.
With a track record of 40 podium finishes and 1,027 points, Abt and di Grassi are the most successful duo in Formula E.
Since the inaugural event of the series in September 2014, they have contested 56 races side by side and celebrated the teams' title with Audi Sport ABT Schaeffler last season. Now it is clear: when Formula E enters its sixth season in Ad Diriyah at the end of November 2019, the German-Brazilian duo will again be on the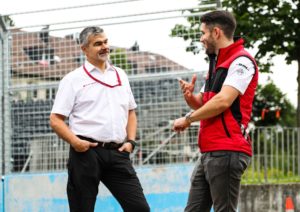 grid under the banner of the four rings.
With eight title candidates before the final weekend, we have seen the most exciting Formula E season to date and expect the competition to become even fiercer with Mercedes' and Porsche's entries next season – says Head of Audi Motorsport Dieter Gass. By confirming our two drivers early on, we also want to send a clear message to our competitors: we will be optimally prepared and are happy to take on the challenge. Besides meticulous development and testing of the new car, this also includes our clear commitment to our two drivers.
Source: Audi Sport ABT Schaeffler