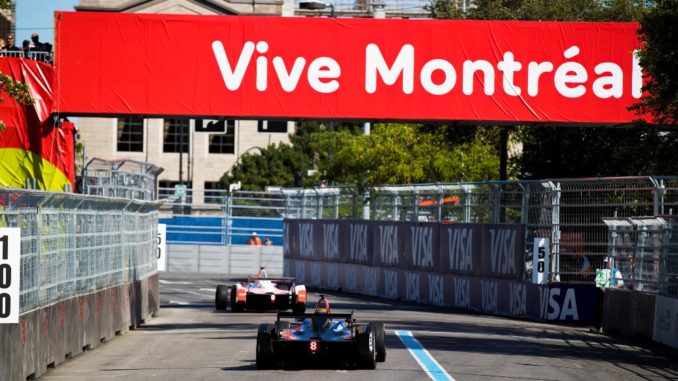 The Mayor of Montreal Valérie Plante announced the cancellation of the Montreal ePrix because the second edition would have cost taxpayers up to 35 million dollars.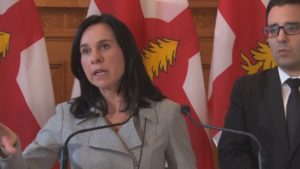 According to Mayor Plante, Montreal had three options for organizing the 2018 Formula E race, the last round of the season.
The first was to redo the Gilles Villeneuve circuit on the Isle of Notre Dame and move the race to the other side of the San Lorenzo river; the second option was to set up another circuit elsewhere with all the work that followed and the third one to postpone the race for a year, waiting to find investors and better conditions for the organization.
The municipal administration has therefore decided to suspend the 2018 race to evaluate what to do, but Formula E hasn't accepted and broken the negotiations with the consequent cancellation of the race.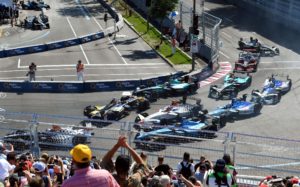 The Mayor Plante said not to be sure how much it will cost the cancellation of the contract signed with Formula E, but that certainly will cost less than continue to organize it.
"Montreal it's Electric", the non-profit organization that has strongly wanted the tender, owes the creditors $ 6.2 million for unpaid bills and $ 9.5 million in its credit line. All these costs are at the top of the city's commitment of $ 24 million over six years.
This organization issued a statement following Plante's announcement, saying it would collaborate with the city to close the event budget and negotiate the city's withdrawal from its previously signed three-year commitment.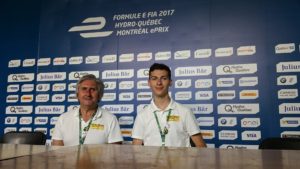 Plante criticized the former administration of Coderre, saying that it was clear from last May that the organization of the race was directed towards a financial fiasco.
Maintained the promise of the election campaign
During the election campaign, Plante said he would have held the race at the Circuit Gilles Villeneuve or if it were possible she would have canceled it permanently.
The Formula E race in Montreal was the initiative of former mayor Denis Coderre, who said the race would help promote sustainable energy initiatives in Montreal.