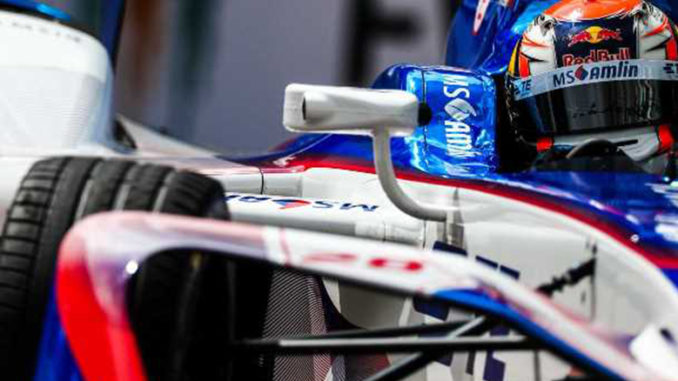 BMW DTM driver Tom Blomqvist is in line to partner Antonio Felix Da Costa at the Andretti Formula E team e-racing365.com can reveal….
by Sam Smith
Source: e-racing365.com
Photo: BMW
September 27, 2017. Tom Blomqvist is in line to partner Antonio Felix Da Costa at the Andretti Formula E team, e-racing365 can reveal, with the BMW DTM driver to potentially be confirmed with the American squad for a full or partial-season campaign next month.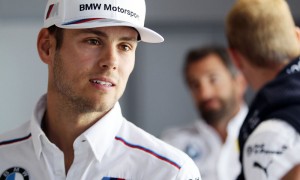 Blomqvist tested for the team recently at one of BMW's private test tracks and was positioned in the squad at the behest of BMW Motorsport boss Jens Marquardt.
The Munich-based manufacturer will become an official powertrain-providing entrant in its own right for Season Five under the Andretti banner as BMW AG. It is understood to have insisted on ensuring the team has two affiliated drivers ready for that season.
E-racing365 has also uncovered that Blomqvist's deal could just be for an initial half of the Season Four races.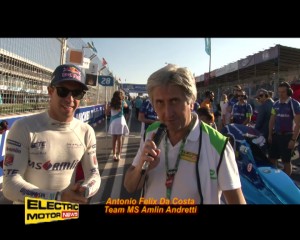 The 23 year-old, who finished second between current F1 stars Esteban Ocon and Max Verstappen in the 2014 FIA European Formula 3 Championship, is waiting to hear what the definitive future of the DTM will be.
Taking part in the first five races of the season would suit Blomqvist's schedule, as the run from first Formula E race at Hong Kong to Mexico City in March takes place before the DTM season begins.
It is also understood by e-racing365 that Andretti's test driver Alexander Sims could get a chance later in the Season Four campaign.
This depends largely on BMW's vision for its first official season as a powertrain provider which comes in to affect in the 2018/19 season and if Sims will be a part of its FIA World Endurance Championship campaign with the new BMW M8 GTE.
WEC and Formula E races will not clash, although Sims' current effort in the IMSA WeatherTech SportsCar Championship sees multiple conflicting dates with the electric open-wheel championship.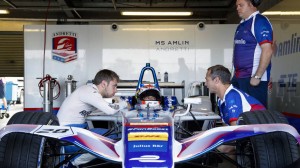 Sims has undertaken several tests for Andretti since early last year and is known to be held in high regard by Andretti team chief Roger Griffiths for his general understanding and enthusiasm for electric technology.
Blomqvist's anticipated drive would see Robin Frijns forced to look elsewhere in order to continue his Formula E career.
The Dutchman could fill out a reserve driver role for the coming season with another squad but at present is believed to have no concrete prospects.
Da Costa, Blomqvist and Sims will all run at the official Valencia test next week.
no images were found