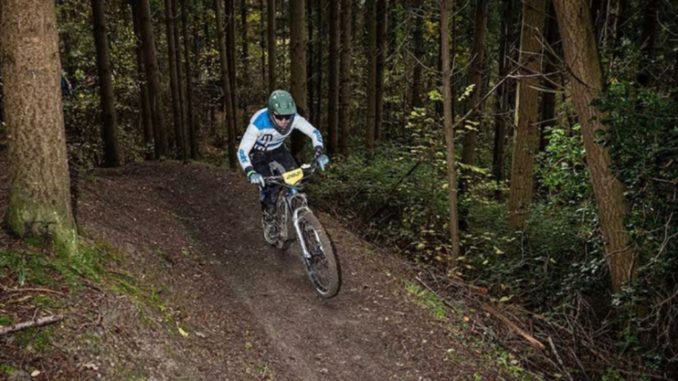 In the debut year of the EBK Enduro Italian FMI E-Bike Championship, Polini Motori concludes the season clinched three podium in the final rankling.
The sixth and final round of this particular and intense season took place in Bibbiena (AR) with a race made of two very demanding special tests and in full Enduro style.
The former Enduro rider, Stefano Passeri, who arrived at this test one step away from the leadership, once again dominated the OVER 35 class and also the Over 50 with the Fulgur Mula E-Bike motorized Polini E-P3 MX. A success that saw him finish in first place in the absolute ranking of the day and second in the championship just four points from the top.
Despite not having participated in this race and two others for the combination with the Enduro Italian and World Championship, the rider of Sorisole, Thomas Oldrati finished second in the general ranking thanks to three clear victories won with the Fulgur Mula E-Bike equipped with Polini E-P3 MX motor.
Unlucky test for Davide Burini, forced to retire during the sixth special test due to the break of the drive-chain. However, thanks to the excellent results achieved in previous tests, the guy form Bergamo was able to ended the championship in the third final position.
Source: Polini Motori