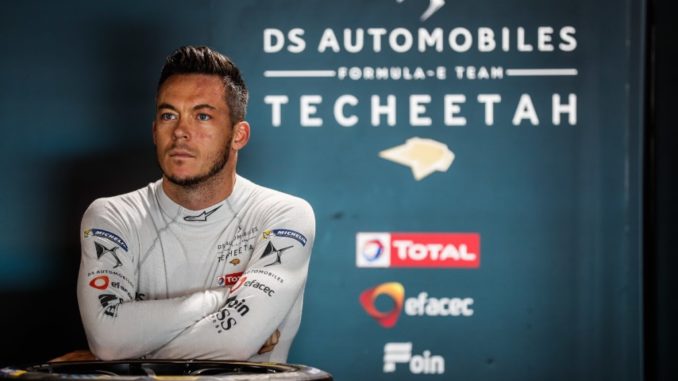 Team DS Techeetah, winner of both Formula E championship Teams and Drivers, annunced today a new era with Andrè Lotterer that will depart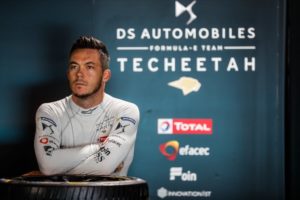 with inmediate effect.
Mark Preston, DS Techeetah Team Principal:
Until this season where we've been reinforced by our colleagues at DS Automobiles, we've been an incredibly small team where it has been instrumental for all team members to go the extra mile, including our drivers and André has really put this into effect. So for that, together with the points he has racked up with us to win the Teams' Championship this year, and almost clinched last year, we'd like to say thanks to André for this time and wish him the best of luck with his new pursuit.
Xavier Mestelan Pinon, DS Performance Director:
I salute and thank André for the fantastic work he has done this season.

Without him and the valuable points he earned; the titles would have been more complicated to concur. His involvement and his performance were paramount in our victories and titles. See you soon on the track!
André Lotterer:
I've had such an amazing time with DS Techeetah and I'd like to thank each and every member of the team for the faith they put in me when I joined and for all the great work and unforgettable moments we've had together. After two years with the team, I was offered a new challenge that I couldn't say no to. I wish everyone the very best and look forward to battle it out from the other side.
With one of the most competitive seats in the series, the team has been approached by multiple high-level drivers and are currently evaluating who will team up with Jean-Éric Vergne from Season Six onwards. This will be announced in due course.
Electric Motor News spoke with André Lotterer after the New York second race, also about his future… and here you can see the interview…(in Italian language)
Source: DS Techeetah