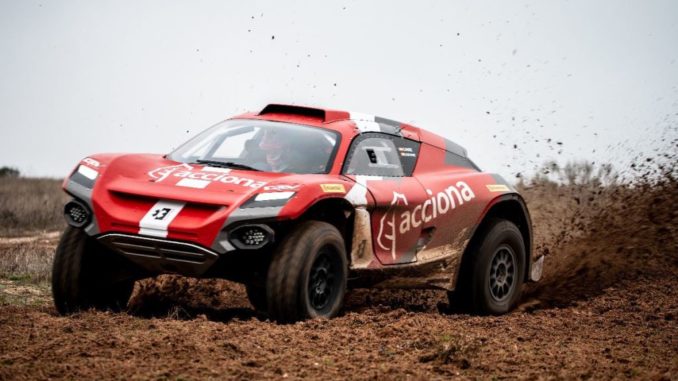 Acciona, Carlos Sainz and QEV Technologies team up to compete in Extreme E, the new off-road electric SUV Championship.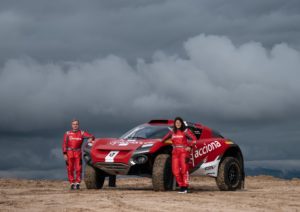 Carlos Sainz is multiple World Rally Championship and Dakar Rally winner and Laia Sanz is multiple Trial World Championship and Enduro World Championship winner.
They will drive the electric Odyssey 21 in partnership with QEV Technologies of the Acciona | Sainz XE Team.
Acciona returns to motorsport after being the first team to finish a Dakar rally with a 100% electric vehicle.
Carlos Sainz has won the World Rally Championship twice, in 1990 and 1992. He has also won the Dakar Rally three times: in 2010, 2018 and, most recently, this year. The Spanish driver has been awarded the Princess of Asturias Sports Award 2020 for his successful career in the elite of world motorsport.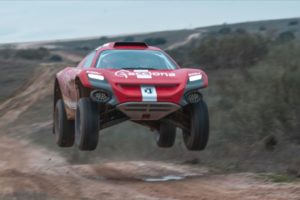 Laia Sanz has been the Trial World Champion thirteen times and the Enduro World Champion on five occasions. She has finished the Dakar Rally ten times, between 2011 and 2020, winning in the women's motorcycle category in all of them. She also finished 9th overall in 2015, achieving the best result ever by a woman in the motorcycle category of the Dakar Rally. Her participation in the new Extreme E team represents her official move from motorcycling to sports car racing.
Source: QEV Technologies