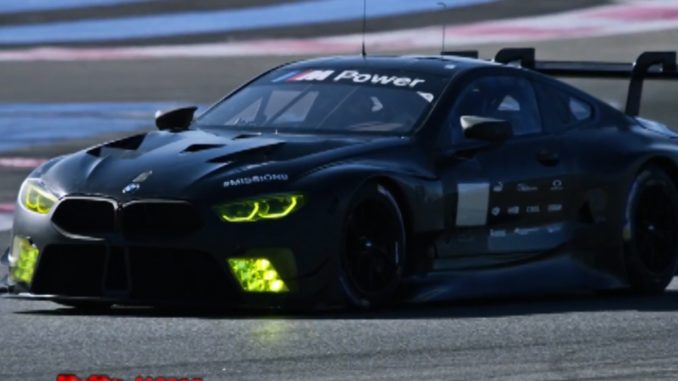 BMW engineers has been work in a special way in the aerodynamic field of the BMW M8 GTE, among other things.
The test work is entering a critical phase as the new BMW M8 GTE and during the development of the test car prepares to make its race debut at the 24 Hours of Daytona (USA) at the end of January.
BMW M8 GTE will compete in the FIA World Endurance Championship (WEC) and the IMSA WeatherTech SportsCar Championship (IWSC).
In the video you can see some moments of the test and al BMW engineers that explain the job that has been made in the car