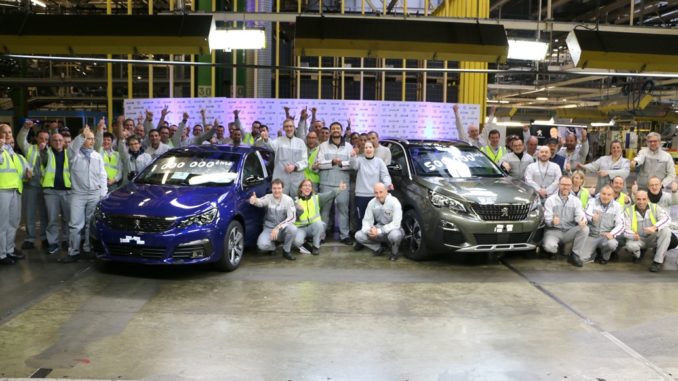 Peugeot festeggia l'uscita dalle linee di montaggio dello stabilimento PSA di Sochaux della 500.000° SUV Peugeot 3008 e della milionesima Peugeot 308.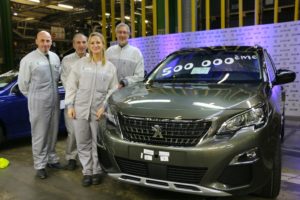 Il 27 novembre 2018, i diecimila dipendenti dello stabilimento PSA di Sochaux hanno festeggiano l'importante traguardo produttivo raggiunto dalle due grandi best seller della Casa del Leone. Questi due modelli vengono prodotti nello stabilimento di Sochaux, la culla del marchio del Leone, ed entrambi hanno vinto l'ambito premio di Car of The Year (2014 e 2017).
Sin dal lancio, in ottobre 2016, il SUV Peugeot 3008 è un vero successo del marchio del Leone.
È il terzo modello Peugeot più acquistato in Italia e, a livello europeo, permette a Peugeot di essere leader della categoria SUV con la gamma SUV composta anche da 2008 e 5008. 3008 ha portato al debutto in gamma del Peugeot i-Cockpit dotato di quadro strumenti totalmente digitale di serie su tutti gli allestimenti, elemento che ha ulteriormente valorizzato quel concetto ergonomico rivoluzionario ideato dalla Casa: volante di dimensioni ridotte appiattito sia inferiormente sia superiormente, quadro strumenti visibile al di sopra della corona del volante, grande touch screen centrale per gestire le principali funzioni dell'auto; il tutto per ottenere maggiore piacere di guida, migliore controllo del veicolo, più sicurezza per tutti gli occupanti e confort ulteriormente accresciuto. Solo le Peugeot ne sono dotate e su 3008 è ancora più sorprendente perché regala ad un SUV di taglia media un grande piacere di guida.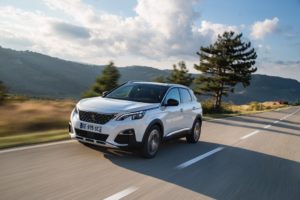 Peugeot 3008 ha ottenuto complessivamente sessantatré premi in tutto il mondo tra cui il prestigioso premio Car of the Year attribuitole a marzo 2017.
Prodotta in più di 1.000.000 di unità nel mondo dal 2013, la Peugeot 308 è tra le protagoniste più apprezzate del mercato e anche in Italia ha avuto un grandissimo successo: sono oltre 80 mila i Clienti che l'anno scelta, equamente distribuiti tra carrozzeria berlina 5 porte e station wagon. Prima vettura della Casa ad aver adottato l' innovativa e moderna piattaforma EMP2, si fa apprezzare per il salto generazionale in termini di qualità e tecnologia a bordo dell'auto e ha aperto la porta ai sistemi di assistenza alla guida, perché già nel 2013 poteva avere il cruise control adattivo, elemento poi evoluto ulteriormente e presente nel pacchetto degli ADAS oggi disponibili.
Anche 308 si può fregiare del titolo di Car of The Year, vinto nel 2014 e complessivamente ha portato a casa più di quaranta premi internazionali.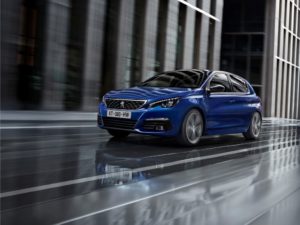 Le Peugeot 308 e 3008 sono state sviluppate dalle equipe progetto della divisione R&D di Sochaux e sono state collaudate sulle piste del centro di Sperimentazione di Belchamp. Oggi questi due modelli sono prodotti in 860 unità al giorno nel caso di 308 e in più di 1.000 unità al giorno per il SUV 3008. Per soddisfare la grande domanda di mercato, la produzione di questo modello avviene sette giorni su sette.
Entrambi sono modelli a vocazione mondiale e vengono venduti in tutti i Paesi in cui è presente il marchio Peugeot.
Quest'anno, il sito produttivo di Sochaux dovrebbe arrivare a produrre circa 500.000 veicoli mentre, dalla sua creazione, ha prodotto complessivamente oltre 23 milioni di vetture, principalmente per il marchio Peugeot.