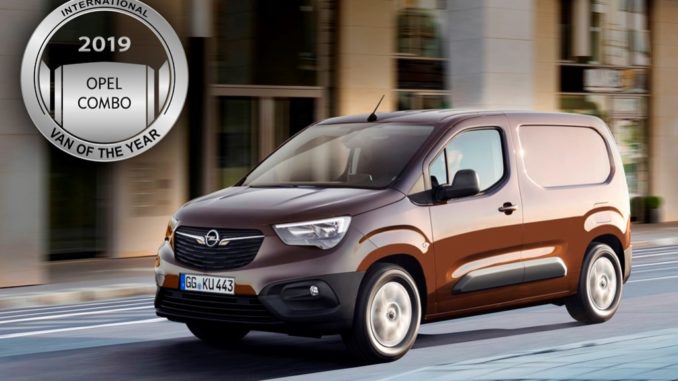 Opel alza la testa nel mercato italiano e grazie all'alto gradimento dei suoi SUV e del modello Karl Rocks, raggiunge la miglior quota di mercato da più di due anni.
Negli ultimi quattro mesi del 2018 Opel in Italia aveva già fatto segnare un trend in crescita che ora si conferma e, anzi, si rafforza nel mese di gennaio 2019 appena chiuso. Infatti la casa tedesca ha registrato il miglior risultato di quota di mercato da 29 mesi con un valore del 5,85%, quasi un punto percentuale in più rispetto al mese di gennaio del 2018. Si tratta della migliore quota di mercato in un singolo mese da agosto 2016 ma, se si esclude questo mese è la miglior quota da settembre 2015, quasi tre anni e mezzo indietro. La quota di mercato a clienti privati è stata ancora più alta, toccando il 6,55%. L'incremento in volumi è stato del 10,5% a fronte di un mercato in calo del 7,6%.
I SUV Opel, quelli identificati dalla lettera X, continuano ad aumentare nel gradimento dei clienti italiani e valgono il 42% del totale delle vendite, mentre Opel in virtù dell'offerta di un ampio ventaglio di prodotti, con Crossland X, Mokka X e Grandland X offrono dimensioni e personalità diverse per soddisfare tutte le richieste.
Opel Karl Rocks conferma ancora una volta la prima posizione tra i marchi stranieri nel segmento A, quello delle vetture più piccole. I clienti italiani continuano a premiare il mini SUV da città del marchio del fulmine per la versatilità delle cinque porte e il grande spazio interno in dimensioni esterne estremamente contenute, ideali per i centri urbani, e con un design da vero SUV con protezioni della carrozzeria a contrasto.
I veicoli commerciali Opel hanno segnato una crescita in volumi del 75% rispetto a gennaio 2018. Il nuovo Opel Combo Cargo, già apprezzato da una giuria internazionale di giornalisti esperti e premiato con il titolo di "International Van of the Year 2019", sta ricevendo il successo di mercato che ci si attendeva. Tra i punti di forza di Opel Combo Cargo alcuni particolarmente apprezzati sono l'elevato livello di comfort e gli innovativi sistemi di assistenza, così come i ridotti costi di gestione.
Fonte: Opel Italia