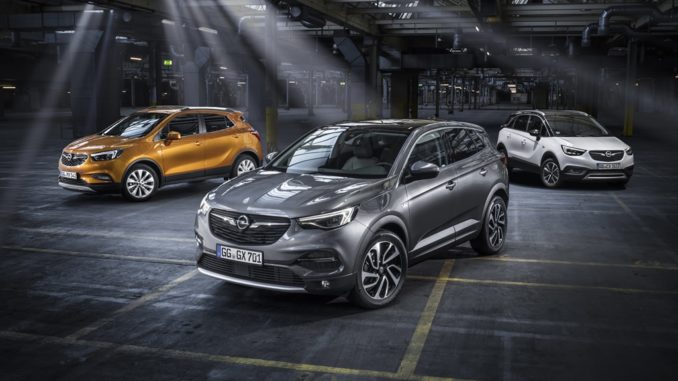 Opel ha segnato un'importante crescita di volumi e di quota di mercato a febbraio, posizionando Opel Karl Rocks primo prodotto estero nel segmento A.
Opel ha appena annunciato i risultati finanziari record per il 2018, insieme all'affermazione dell'Italia come terzo mercato per il marchio del fulmine, dopo quelli di casa di Germania e Regno Unito. Risultati lusinghieri ulteriormente rafforzati dal percorso di crescita di volumi e di quota di mercato già avviata negli ultimi quattro mesi dell'anno scorso nel nostro paese e che continuano nei primi mesi del 2019.
Nello scorso mese di febbraio l'immatricolazione di vetture è cresciuta del 14,91% sullo stesso mese del 2018, attestando il costruttore tedesco al 5,41% di quota di mercato, ben 0,82 punti percentuali più dello stesso mese del 2018.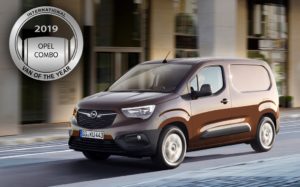 Di conseguenza, il cumulato gennaio-febbraio cresce del 12,75% in volume per una quota di mercato del 5,62%, che corrisponde a un incremento di 0,88 punti percentuali sullo stesso periodo dell'anno scorso, permettendo di scalare la classifica delle vendite dal 6° posto del 2018 al 5° sul cumulato gennaio-febbraio (dati fonte UNRAE).
Ancora migliore la quota a Clienti Privati che a febbraio 2019 è stata del 5,82% e il cumulato gennaio-febbraio 2019 del 6,19%.
Opel Karl Rocks è ancora in prima posizione tra i marchi stranieri nel segmento A, quello delle vetture più piccole. I clienti italiani continuano a premiare il mini SUV da città del marchio del fulmine anche per il sistema multimediale con schermo touch dotato di Apple CarPlay e Android Auto per gestire in modo più sicuro contenuti e funzionalità del proprio smartphone grazie ai comandi vocali e al volante.
La gamma dei SUV Opel, identificati dalla lettera X, continua a crescere nel gradimento dei clienti italiani e vale il 44% del totale delle vendite Opel. L'ampia gamma composta da Crossland X, Mokka X e Grandland X permette di offrire prodotti con dimensioni e personalità diverse per soddisfare tutte le richieste.
I veicoli commerciali Opel continuano a segnare volumi in crescita da record. Il dato di febbraio 2019 è del 63% più elevato rispetto allo stesso mese dello scorso anno con il nuovo Opel Combo Cargo, già premiato da una giuria internazionale di giornalisti esperti con il titolo di "International Van of the Year 2019".
Fonte: Opel Italia