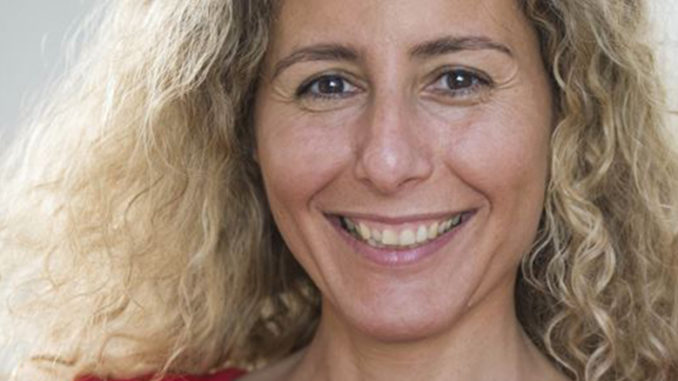 A partire dal 1° febbraio 2018, il Comitato Esecutivo di Groupe PSA cambia per beneficiare del pieno potenziale dell'equipe, al fine di portare avanti la corretta esecuzione del piano strategico Push to Pass, migliorare la performance in Cina e sostenere la realizzazione della ricostruzione dei fondamentali economici di Opel Vauxhall.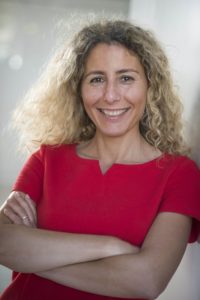 Brigitte Courtehoux entra a far parte del Comitato Esecutivo e diventa Direttrice dei Servizi di Mobilità e di Connettività al posto di Grégoire Olivier. Dopo avere adottato numerose iniziative nella gestione dinamica della Business Unit dedicata a quest'attività, svilupperà la «Core Mobility Strategy » del Gruppo, per sostenere l'ambizione espressa nel piano Push to Pass.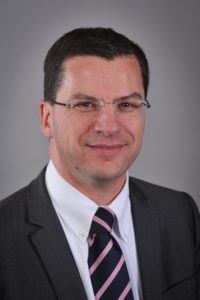 Grégoire Olivier è nominato Segretario Generale e succede a Olivier Bourges. Sfrutterà la sua competenza delle sfide legate alla rapida evoluzione dell'industria automobilistica. Inoltre, la sua profonda conoscenza della Cina gli permetterà legittimamente di concentrare la sua azione nel settore degli Affari Pubblici, a sostegno del leader di questa regione. Tra l'altro, nella sua nuova missione manterrà la responsabilità del Business Lab.
Olivier Bourges diventa Direttore dei Programmi e della Strategia al posto di Patrice Lucas.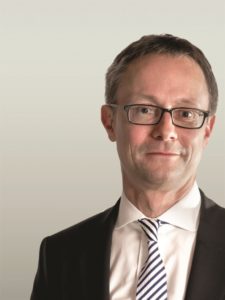 Grazie all'esperienza maturata presso un altro costruttore automobilistico nel continente Americano in una funzione simile, saprà tenere conto di tutti i parametri economici dell'azienda, sviluppando al contempo la dimensione della prospettiva strategica del Gruppo. Responsabile delle attività bancarie di Groupe PSA, mantiene il controllo delle due JV di finanziamento delle vendite del Gruppo.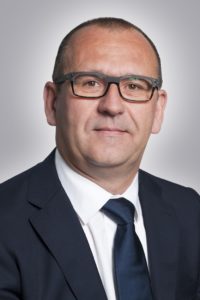 Patrice Lucas è nominato Direttore della regione America Latina al posto di Carlos Gomes.
La sua perfetta conoscenza delle leve della performance dell'azienda gli permetterà di assumersi la responsabilità delle attività industriali, di R&D e commerciali del Gruppo in questa regione, che ha un forte potenziale di crescita, e di continuare a migliorarne la performance economica.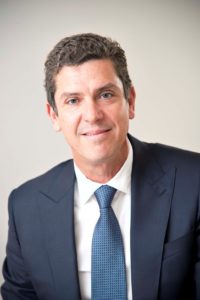 Carlos Gomes è nominato Direttore della Regione Cina e ASEAN al posto di Denis Martin che desidera portare avanti alcuni suoi progetti personali al di fuori del Gruppo. Facendo leva sui risultati ottenuti in America Latina in un contesto economico difficile, Carlos Gomes saprà sfruttare la sua competenza commerciale e manageriale per dare nuovo impulso a questa regione, con sfide strategiche per l'azienda.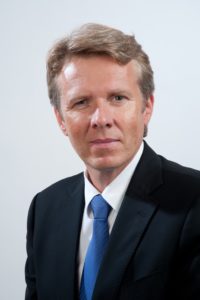 Xavier Chéreau, Direttore delle Risorse Umane, si vede affidare il pilotaggio della trasformazione dell'azienda perché adesso sono a lui collegate la Direzione Digitale e la Direzione immobiliare, oltre al Comitato Costi fissi di cui è responsabile. Ha saputo posizionare la Direzione Risorse Umane come partner strategico del business e adesso si vede affidare la responsabilità di alcune importanti leve della trasformazione del Gruppo.
Forte di queste evoluzioni, il Comitato Esecutivo continuerà a realizzare le azioni del piano Push to Pass con forza e determinazione e risponderà alle sfide future.