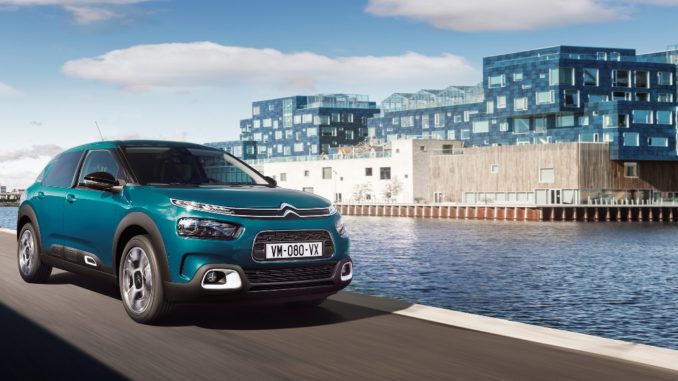 Ci sono due modelli Citroën – C4 Cactus e Nuovo Berlingo – nominati dalla giuria del premio Autobest e ufficializzati come i 6 finalisti scelti tra altri venti candidati.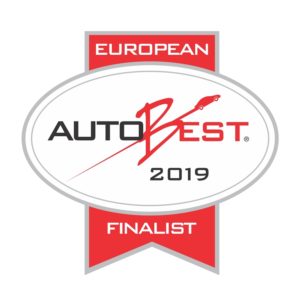 Da quando è stato istituito questo prestigioso riconoscimento, 18 anni fa, è la prima volta che un costruttore è presente in finale con due modelli. Il vincitore 2019 del "Best Buy Car of Europe", il premio Autobest per il miglior acquisto automobilistico del 2019, sarà annunciato il 5 dicembre.
Sin dal 2001, quando è stato istituito il premio, ogni anno Autobest elegge la "Best Buy Car of Europe", che rappresenta il miglior acquisto dell'anno nel settore auto.
Berlingo, modello Citroën più venduto in quasi 17 Paesi nel 2017, resta ancora oggi il modello Citroën più venduto dopo C3. In Europa è il secondo Multispazio più venduto e sempre sul podio del segmento dei veicoli commerciali leggeri. Dall'esordio nel 1996, gli esemplari totali prodotti sono oltre 3,3 milioni. Questa nuova generazione, che trae ispirazione dalle aspettative dei Clienti, illustra perfettamente la firma di Marca "Inspired by you". Veicolo molto versatile,
Nuovo Citroën Berlingo rappresenta l'acquisto intelligente per le famiglie o i senior che in lui trovano il partner ideale della loro vita attiva e che privilegiano prima di tutto lo spazio a bordo e la funzionalità.
Nuova C4 Cactus, dalla personalità unica, è la berlina ultra confortevole. La nuova proposta di berlina compatta segna un'evoluzione profonda per C4 Cactus, che si rinnova profondamente in termini di tecnologie e motorizzazioni, e si distingue per il comfort e la personalità unica. Il design mantiene audacia e modernità ma diventa più raffinato.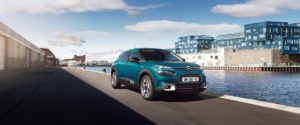 A bordo, Nuova C4 Cactus si distingue per il comfort eccezionale che garantisce una sensazione inedita di benessere a tutti gli occupanti. Con il programma Citroën Advanced Comfort, Nuova C4 Cactus inaugura in Europa le sospensioni con Smorzatori Idraulici Progressivi (Progressive Hydraulic Cushions – PHC) che rendono accessibile a tutti l'effetto "tappeto volante", e presenta in prima mondiale i sedili Advanced Comfort.
Sottoposte al giudizio di 31 giornalisti del settore, provenienti da 31 Paesi europei, le auto in gara saranno valutate sulla base di 13 criteri, tra cui il rapporto qualità-prezzo, il design, il comfort e le tecnologie, ma anche la qualità dei servizi e la disponibilità dei ricambi nelle reti di distribuzione.
Al termine dei test comparativi tra i 6 finalisti, che si terranno il 27 e il 28 novembre 2018, il modello che otterrà più voti si aggiudicherà il prestigioso titolo.
Appuntamento il 5 dicembre per l'annuncio del vincitore.