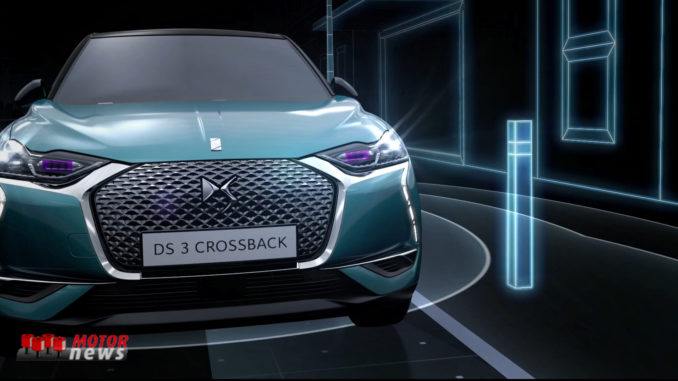 È partito da Milano il tour che vede protagonista DS 3 Crossback, presentata nel corso di 3 grandi eventi nazionali e 21 tappe locali.
Il tour si pone l'obiettivo di far conoscere il nuovo SUV compatto di DS Automobiles, icona di stile High-Tech, attraverso delle serate che avranno la luce e la musica come ingredienti principali, portando avanti lo "spirit of avant-garde" che contraddistingue il brand premium francese.
Secondo modello della nuova generazione di vetture di DS Automobiles, commercializzato sul mercato italiano a metà febbraio, DS 3 Crossback dispone di tutte le caratteristiche per sedurre clienti esigenti alla ricerca di un'esperienza automobilistica unica, perché combina innovazione, energia, design e tecnologia, interpretando al meglio il claim del brand: Spirit of Avant-Garde.
Ora, per raccontare la nuova icona di stile High-Tech, DS Automobiles lancia un esclusivo roadshow lungo la penisola che garantirà un'esperienza coinvolgente ed elettrizzante.