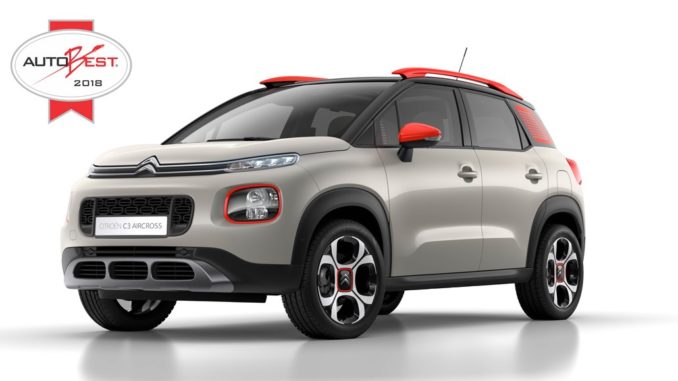 The new Citroën C3 Aircross SUV won the 2018 Autobest award for "Best Buy Car of Europe", the best purchase in the automotive field for the year 2018.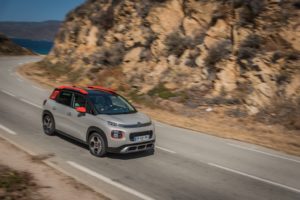 The Autobest award was established in 2001 and every year the car is awarded with the highest number of votes according to a jury of 31 specialized journalists from 31 countries who vote according to the quality / price ratio, design, comfort, technology, quality of the services and availability of spare parts in distribution networks.
Citroën C3 was elected by Autobest in 2003, and now the new Compact SUV Citroën C3 Aircross has won this seventeenth edition of the award, distinguishing itself for its unique style, personality full of strength and freshness, the interior that boasts the know-Citroën's unique use of on-board space, modularity and brightness.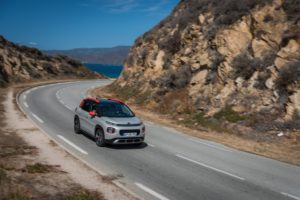 The new Citroën SUV is part of the brand's renewal strategy, representing the international offensive that has already collected over 300 thousand orders in Europe.
My congratulations to Linda Jackson and her team, for winning the Autobest 2018 award. C3 Aircross wins this high-level competition, after convincing jury members to be the best car choice for this edition. It is also a new victory for an SUV. This choice shows that the jury is able not only to follow the market trends, but also to recognize trends, making a real buying recommendation to European users on tomorrow's cars – said Ilia Seliktar, president of the jury.