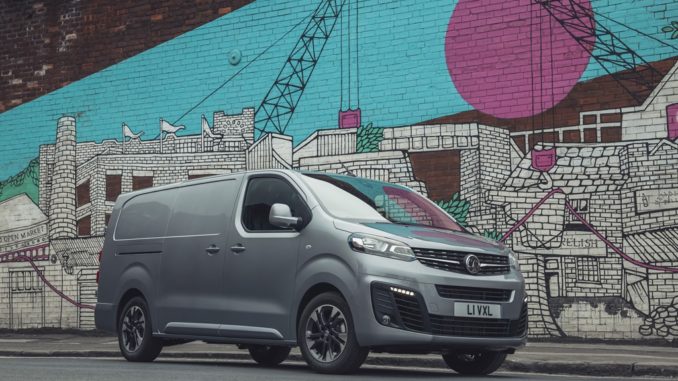 Il furgone elettrico Vauxhall/Opel Vivaro-e è stato nominato "Overall Van of the Year" ed "Electric Van of the Year" nella prima edizione di "What Car? Van Awards".
Il van Vivaro-e è stato premiato grazie alla sua impressionante autonomia di 330 km, all'ampia capacità di carico fino a 6,6 m3 e ai bassi costi di esercizio. I giudici hanno anche elogiato Vivaro-e per il supporto standard di ricarica rapida fino a 100 kW, consentendo ai clienti di ottenere una ricarica dell'80% in soli 30 minuti, rendendolo così estremamente pratico e facile da usare sia per le aziende che per gli utenti privati.
Steve Huntingford, editore di "What Car?", ha dichiarato:
Il Vivaro-e fa tutto: il suo vano di carico è ampio e pratico, è rilassante e divertente da guidare ed è in grado di adattarsi ai molteplici utilizzi di lavoro, sia per le grandi flotte con percorsi importanti che per singoli utenti con percorsi quotidiani con facile accesso alla ricarica.

Tutti noi di Vauxhall Motors siamo onorati che 'What Car?' abbia premiato il nostro Vivaro-e completamente elettrico come 'Van of the Year' – ha affermato Stephen Norman, Amministratore Delegato del Gruppo Vauxhall.

Senza dubbio, Vivaro-e è un punto di svolta. Con una gamma di prima classe, carico utile e capacità di traino ai vertici della categoria, Vivaro-e è il furgone 100% elettrico che trasporterà il business britannico. La grande quantità di ordini di questo furgone sta già dimostrando che Vauxhall/Opel Vivaro-e, con il primo passo nell'elettrificazione dell'intera gamma di furgoni, contribuirà alla transizione dei veicoli a basse emissioni migliorando al contempo la qualità dell'aria.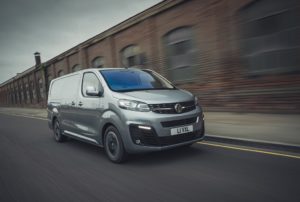 Il nuovissimo Opel Vivaro-e è ora disponibile agli ordini, con prezzi a partire da 32.805 Euro (prezzo IVA e messa su strada escluse).
Vauxhall/Opel ha avuto successo anche nelle categorie premi alla Praticità. Vauxhall/Opel Combo Cargo è stato nominato vincitore a pari merito nella categoria Small Van Practicality grazie al suo notevole carico utile di oltre 1.000 kg.
Vauxhall/Opel Vivaro è stato nominato vincitore a pari merito nella categoria Praticità dei furgoni medi, dai giudici di 'What Car?' per le sue caratteristiche vincenti: capacità di carico massima di 1.458 kg, 4 m di lunghezza di carico e 6,6 m3 di volume di carico.
Fonte: Opel Italia