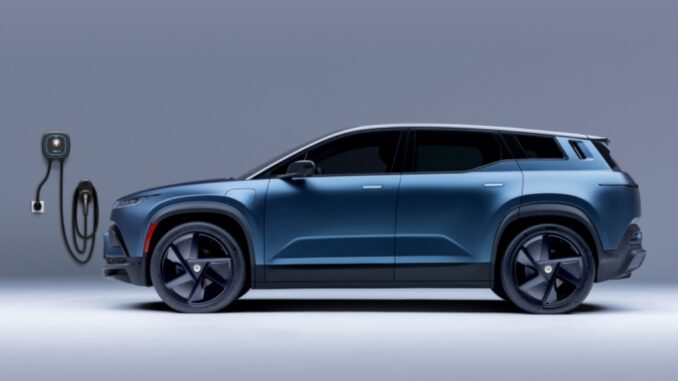 Wallbox and Fisker are partnering to offer Fisker owners Wallbox home EV chargers for purchase through the Fisker website in the U.S., Canada, and European launch markets.
The Pulsar Plus, Wallbox's best-selling charger worldwide and one of the smallest smart universal EV chargers, will be available to the North American market through Fisker.
In Europe, Fisker will be the first OEM to offer Wallbox's Pulsar Max charger, providing localised charging solutions to drivers in seven European countries. Like Pulsar Plus, Pulsar Max delivers top charging speeds and offers the full Wallbox energy management suite, including solar charging, so users can enjoy their EVs to the fullest.
Both chargers display customised Fisker and Wallbox logos and can be installed in homes, offices, and multi-unit dwellings to provide straightforward and efficient charging.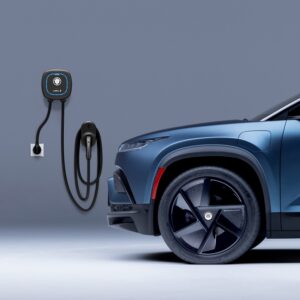 Fisker and Wallbox also plan to offer home installation services provided by Wallbox in Europe. In the U.S. and Canada, installation services will be provided by COIL, a recent Wallbox acquisition.
Wallbox Pulsar Plus smart chargers will be available to Fisker Ocean reservation holders starting November 2022 in the U.S. and Canada and Wallbox Pulsar Max smart chargers will be available to Fisker Ocean reservation holders starting November 2022 in our European launch markets: Austria, Denmark, France, Germany, Norway, Sweden, and The United Kingdom. Pricing to be announced.
The Fisker Ocean, Fisker's ground-breaking all-electric SUV, is available in three trim levels: Extreme, Ultra, and Sport. The top trim Fisker Ocean Extreme travels 390 miles (U.K.)1 on a single charge, with dual-motor, all-wheel-drive, three driving modes, Revolve 17.1″ rotating screen, SolarSky roof, California Mode, Smart Traction, and many first-to-market safety features, including the world's first digital radar, all for £59,9002 in the U.K.
Production of the Fisker Ocean is on track for November 17, 2022, at a carbon-neutral factory in Graz, Austria. Deliveries to customers will begin shortly after.
1 Based on Fisker simulations utilising WLTP standards. Actual results vary with conditions such as external environment and vehicle use. Official WLTP ratings forthcoming.
2 All prices listed are manufacturer's recommended retail price and include 20% VAT but currently exclude delivery fee and registration fees. Provisional pricing assumes no import tariff is enacted for delivery from E.U. The vehicle is in the homologation process and can currently not yet be purchased Valid information on place of delivery, registration, and insurance can therefore not yet be made and will be given as soon as they are available. Pricing is subject to change and will be calculated when you place your order and will further depend upon specifications and options chosen by you when configuring your final vehicle.
Source: Fisker Automotive