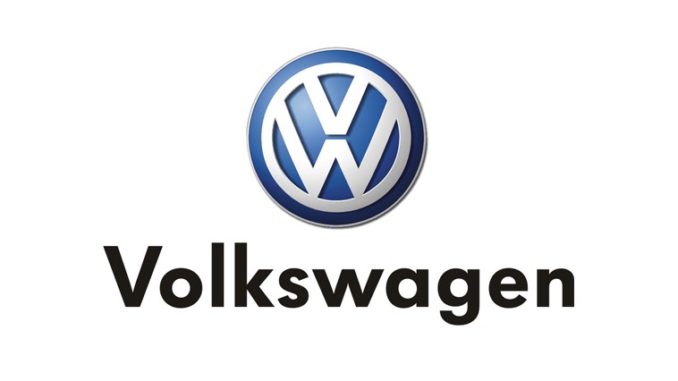 Volkswagen at IAA 2017
New version's design points more towards production model
Source: Volkswagen AG
Wolfsburg, Germany. September 6th, 2017. Volkswagen is advancing the development of a new generation of innovative electric vehicles and will be presenting a further developed version of the I.D. CROZZ next week at the IAA (International Motor Show, 12-24 September 2017) in Frankfurt.
The further refined concept car is based on the all-electric architecture and is characterised by a clean, powerful design.
The front and rear ends, in particular, point more in the direction of a production model. Also defining its styling are the wide bonnet with the front wings contoured in large radii and the roof whose exterior surface is finished in high-gloss black. The highly contemporary SUV look continues into the interior thanks to its compact electric drive and integration of its lithium-ion battery in the vehicle floor, which results in an "open space" – a lounge-like spatial concept with four variable individual seats.
The concept vehicle has not yet gone on sale, and therefore Directive 1999/94 EC does not apply.