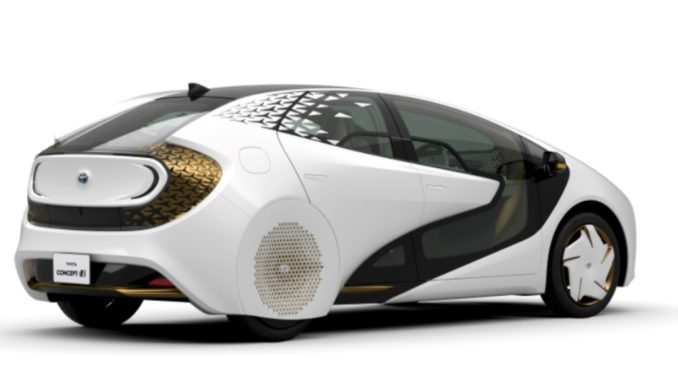 As a worldwide partner of the Olympic and Paralympic Games Tokyo 2020, Toyota Motor Corporation will provide a full line-up of electrified vehicles.
Range includes unique versions of certain vehicles as well as vehicles developed specifically to support the Olympic and Paralympic Games Tokyo 2020.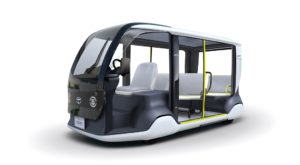 With its electrified line-up, Toyota, together with the Tokyo Organising Committee of the Olympic and Paralympic Games, aims to achieve the lowest emissions target level of any official fleet used at the Olympic and Paralympic Games, and thereby also helping to reduce the environmental burden of the Games.
Toyota will provide a total of around 3,700 mobility products and/or vehicles for Tokyo 2020.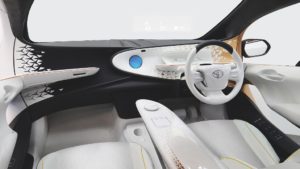 The majority, or nearly 90 percent, of the official vehicle fleet will be electrified. Electrified vehicles include Hybrid Electric Vehicles (HEV), Fuel Cell Electric Vehicles (FCEV), such as the hydrogen-powered Mirai, Plug-in Hybrid Electric Vehicles (PHEV), the Prius PHV (known as Prius Prime in some markets), and Battery Electric Vehicles (BEV), including the "APM" (Accessible People Mover) and the e-Palette as well as Toyota Concept-i, which will provide a unique and wide-range of diverse mobility during Tokyo 2020. Among the electrified vehicles provided, Toyota will include approximately 500 FCEVs and approximately 850 BEVs, the largest of any fleet for a Games to date.
Source: Toyota Motor Corporation